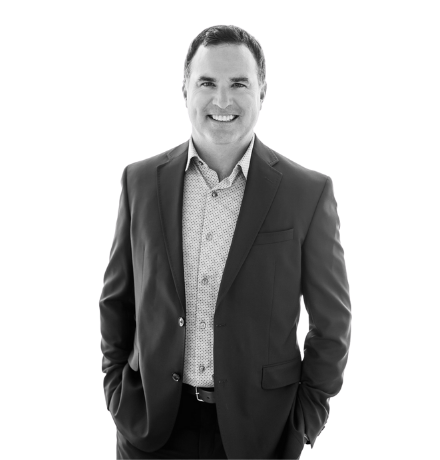 Senior Vice President, Managing Director,
Healthcare Banking Group
Michael Shea has over 20 years of experience in the financial services industry and has worked with customers throughout the Western United States. Most recently, he was Vice President, Senior Relationship Manager with Mechanics Bank where he developed their Professional Services Group. Prior to this he was Vice President, Wealth Strategist with Mechanics Bank. Michael has extensive experience working in commercial banking with a focus on meeting the unique financial needs of middle-market businesses. He holds a Bachelor of Arts degree in English Literature from Arizona State University.