Five Star Bank Billboards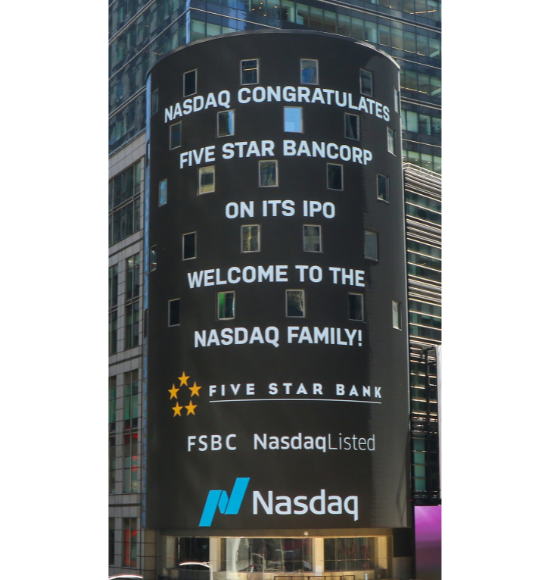 Five Star Bank's billboards celebrate our team, customers and community.
Thank You Firefighters & First Responders!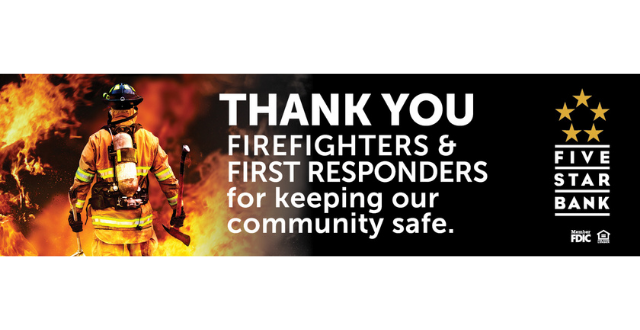 Tom and Dan Chan, Owners, General Produce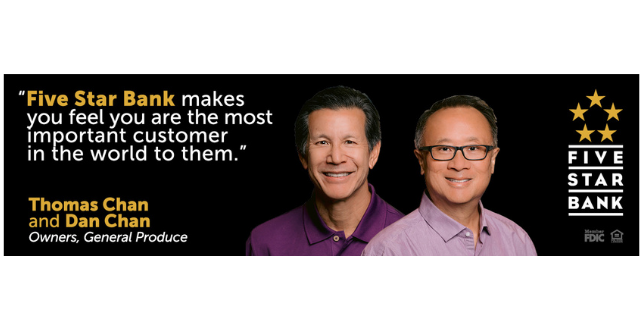 Tiffani Fink, CEO,  Paratransit, Inc.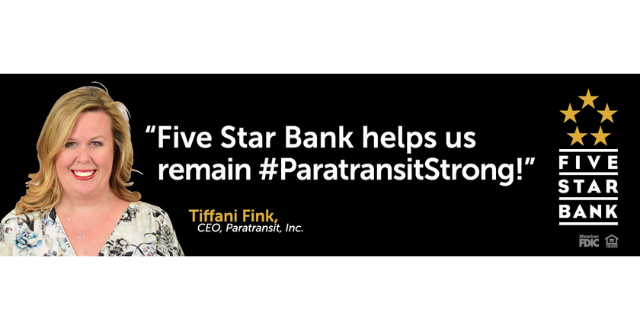 Preet Kuar, CEO, Pacific Staffing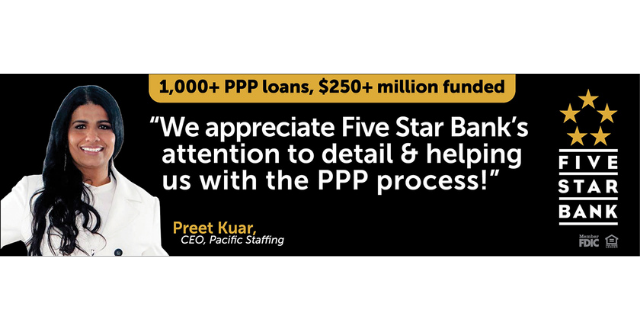 Jen Matulich, SVP, Business Development Officer & Lydia Ramirez, SVP, Chief Operations & Chief DE&I Officer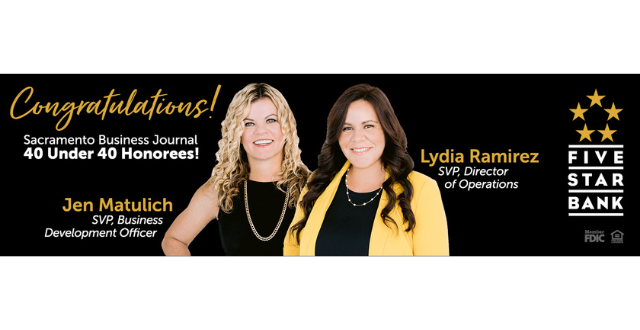 Kevin Smith Fagan, Executive Director, Fairytale Town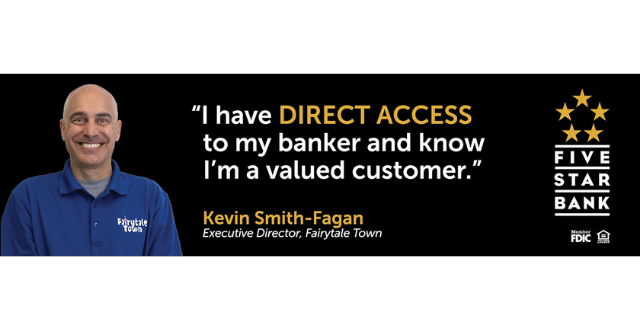 James Beckwith, President & CEO, Five Star Bank & Pat Fong Kushida, CEO, Sacramento Asian Pacific Chamber of Commerce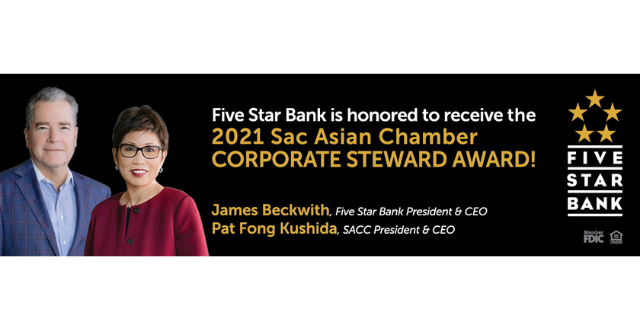 Julie Hirota, CEO, Saint John's Program for Real Change

James Beckwith, President & CEO, Five Star Bank, Kevin Nagle, President, The Nagle Company & Trish Rodriguez, SVP, Area Manager, Kaiser Permanente South Sacramento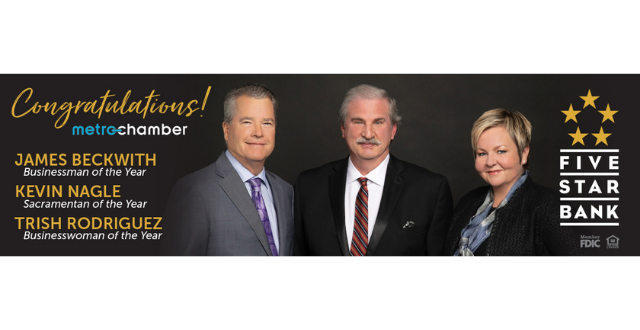 Giuliano Kornberg, Executive Director, Sacramento Philharmonic & Opera

At Five Star Bank, we feature our clients on billboards, cable news ads, magazine covers, and more.
Shelley Wetton, Senior Vice President, Chief Marketing Officer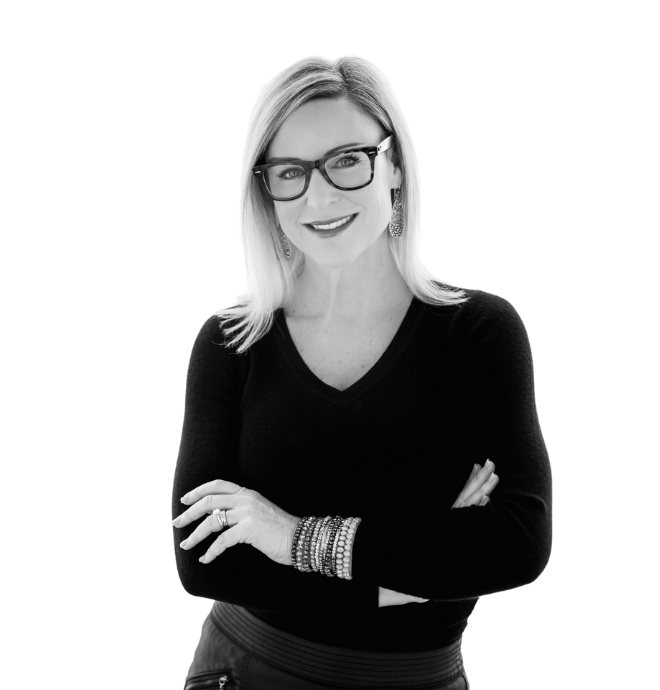 "Our clients are the heroes of our story. Not only do we promote our clients' businesses in marketing campaigns, but we create specialized events that create opportunities for clients to connect with each other in a meaningful way. We have created a robust ecosystem where our customers meet each other, share business advice and use each other's businesses. This is a key differentiator for Five Star Bank - it truly sets us apart. More importantly, it helps our clients be successful."