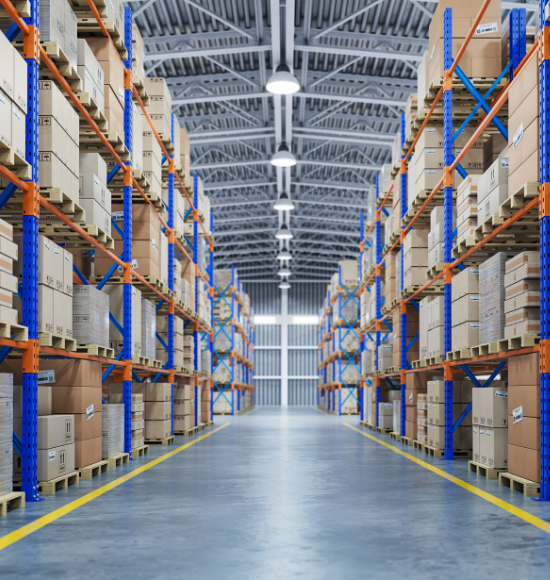 Term Loans & Lines of Credit 
Five Star Bank helps customers with specialized business financing products, including lines of credit, term loans, business vehicle loans and more.
Lines of Credit: Business lines of credit provide access to cash for a variety of short-term financing needs, from providing seasonal working capital, purchasing inventory and financing receivables, to taking advantage of trade discounts and managing cash flow. Lines of credit may be either secured or unsecured.
Term Loans: Business term loans are designed to assist businesses with one-time expenditures and long-term financing needs such as fixed-asset purchases or permanent working capital. These loans are offered with flexible repayment plans from 1 to 7 years at customized rates and fees.

Auto Loans: Five Star Bank offers loans for the purchase of your business vehicles, including both new and used cars, vans and trucks, at fixed or variable rates of interest. Loan amounts begin at $10,000.
Commercial Letters of Credit: Five Star Bank offers guarantees of payment upon presentation of documents required by the Letter of Credit. Issued for the buying and selling of merchandise, these Letters of Credit are usually cash secured with a designated Five Star Bank deposit account.
Standby Letters of Credit: Used to support a financial obligation or an obligation to perform under a contract, these Letters of Credit are usually cash secured with a designated Five Star deposit account.
Five Star Bank Financing for Business: Featuring an easy application for term loans, revolving lines of credit, and leases from $5,000 to $100,000 or more, our Five Star Bank Financing for Business speeds up the application process. Need to talk to a loan officer? We're ready to answer your questions and help you through the process.
Term Loans: Monthly principal plus interest and no balloon payments.
Equipment Leases: Equal monthly lease payments up to 7 years. Terms quoted based upon requested transaction.
Term: Up to 5 years, variable and fixed interest rates.
Repayment: By automatic debit from a Five Star checking account.
Qualification: Satisfactory credit history, and by meeting Five Star Bank's lending criteria.
Five Star Bank does NOT accept loan requests or loan applications through this website. Thank you.
Hear From Selby Soil Erosion Control (SSEC)
"I'm really proud we have built the largest erosion control company on the West Coast and we're still able to service all of our customers and still have a 24-hour response time for any natural disasters that California might throw at us. In order for a small company to be successful, you really need a good, local community bank that you can count on. Jen and Five Star Bank have really stepped-up to the challenge of giving us great credit lines, equipment financing and anything we need to continue to grow our company."
Jay Selby, President of SSEC 
"I specialize in working with small to medium sized companies in the Greater Sacramento Region. What I enjoy most about working with SSEC is that they are a local, family-owned company that's multi-generational. They've been around for over 50 years. It's great to see Jay continue his father's legacy." 
Jen Matulich, Senior Vice President, Business Development Officer
My customers are part of a unique ecosystem where they come together, network and utilize each other's services. These are meaningful relationships and friendships.
Jen Matulich, SVP, Business Development Officer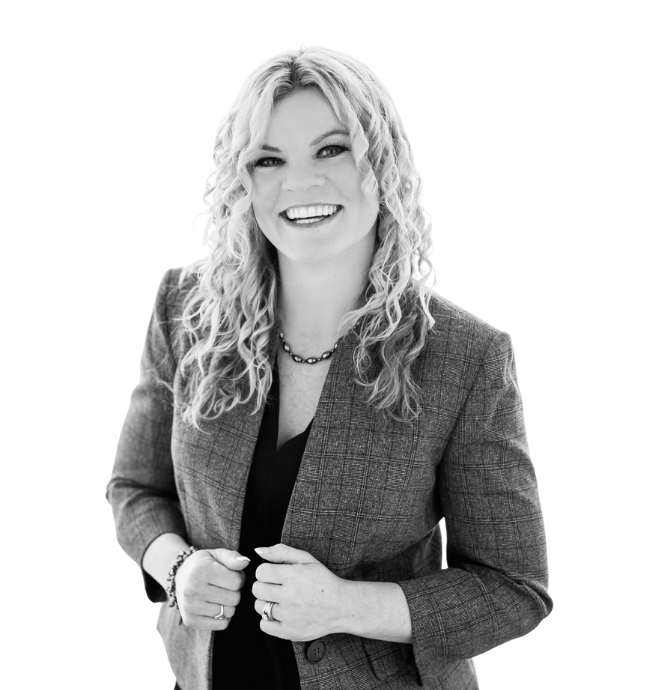 Being able to pick-up the phone and call my banker and ask for information or for their input to a problem is the best!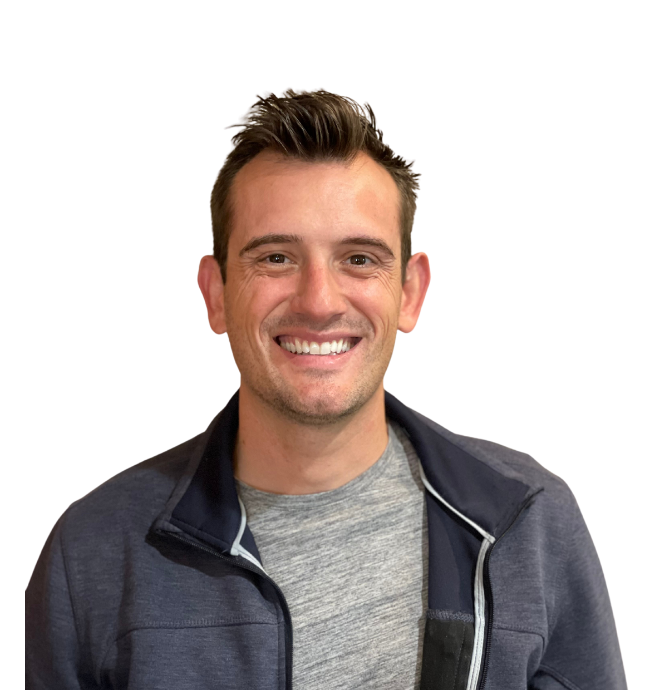 The biggest benefit of working with Five Star Bank as compared to other small business banks and large corporate banks is having actual people and real relationships with the staff.  Five Star Bank directly helped grow my business from a father-son start-up to a small manufacturing facility. They provided us with the rotating capital and improvement capital we needed to grow our business. They did so through an easy-to-follow, well communicated process that provided transparency and understanding. Five Star Bank helped us create a credit line, investment capital and a building purchase mortgage at a great rate, with easy terms. We could not be happier with this business relationship.
Daniel Blodgett, Chief Financial Officer, Millennium Aerospace & Defense