Five Star Bank
We are ranked as the #1 best performing bank in the nation in our asset size!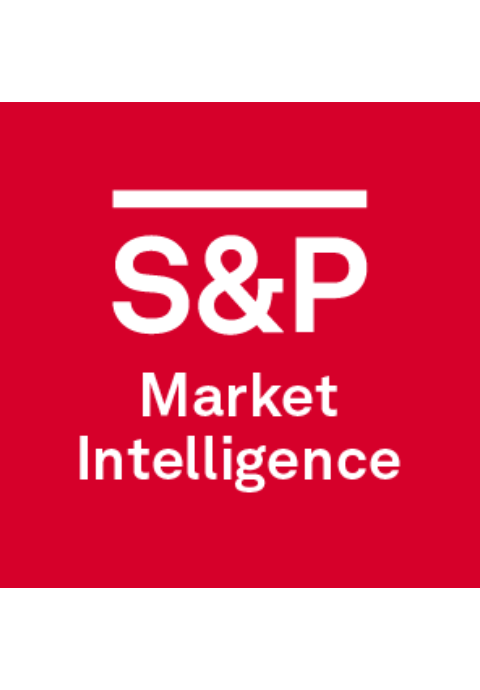 Five Star Bank is rated 5 out of 5 stars with Bauer Financial.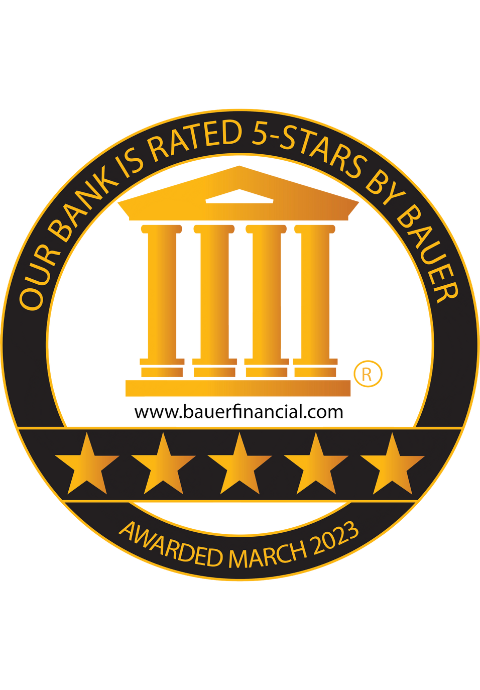 Successful leaders work with bankers who listen to them and understand their business.

SOLUTIONS.
Clear and customized financial services. 

EFFICIENCY.
Direct access to your banker. No phone trees. No long waits.

SERVICE.
An expedient loan process that helps your business succeed.
You took our business to the next level!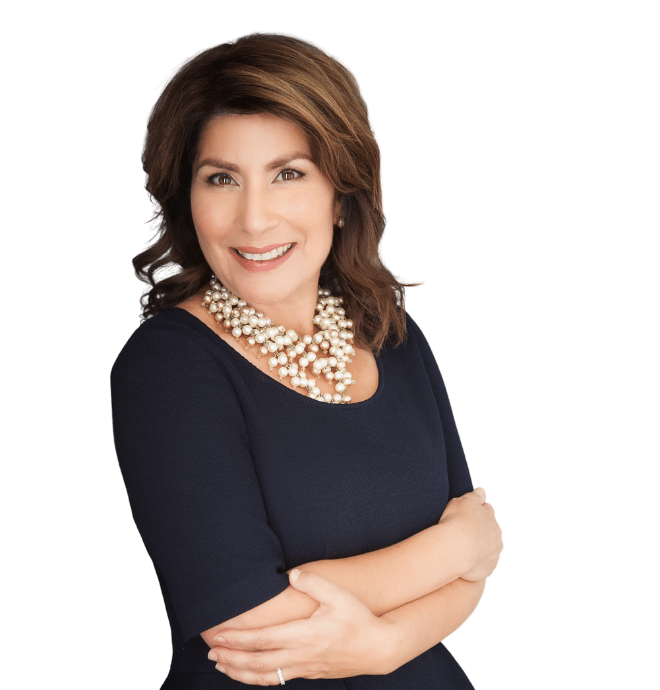 "From the very first call through our banking transition and ongoing business needs, we could not be happier with our relationship with Five Star Bank."
Michelle Shipman, Founder & CEO  SearchLight Properties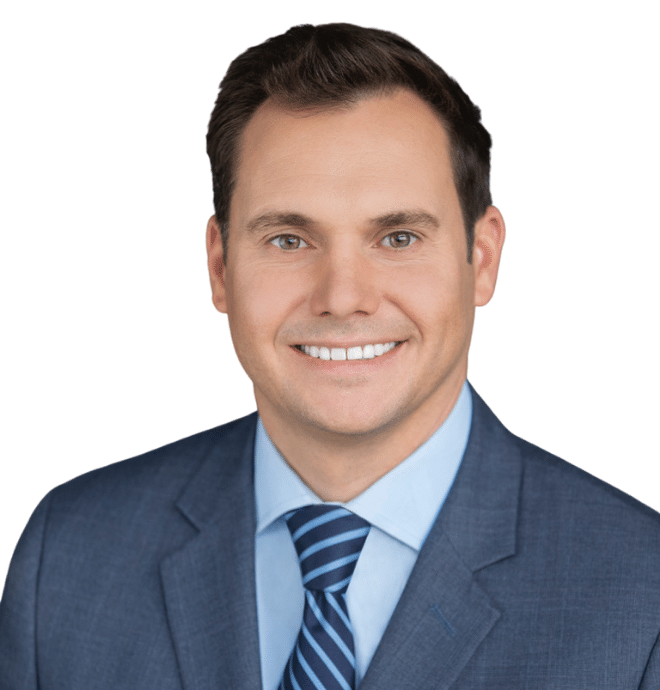 "Five Star Bank truly cares about our business. They were the only bank during the pandemic to call and ask how they could help. They went above and beyond feverishly to ensure we were taken care of. My only regret is not starting a banking relationship with Five Star Bank sooner!"
Greg Aguirre, President, Capital Rivers Commercial
As always, you have our back!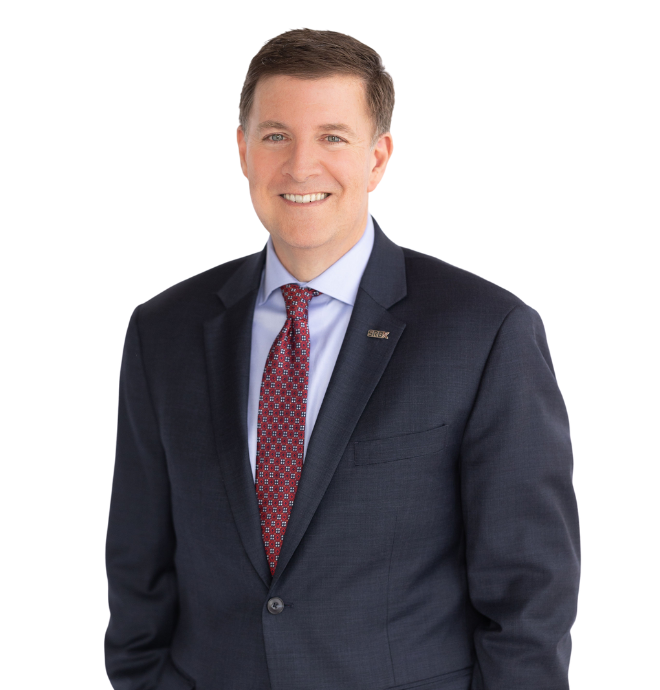 "Five Star Bank is not just our bank - they are a key partner in helping us serve the Capital Region's commercial construction industry."
Tim Murphy, CEO, Sacramento Regional Builders Exchange (SRBX)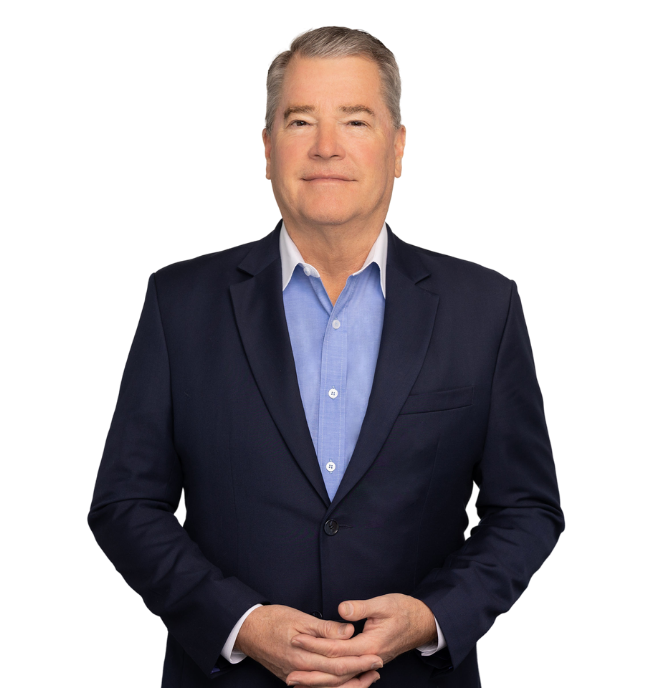 We don't just care about your bottom line.

We care that you are heard, understood, and provided the guidance you need from a banker you trust.
James Beckwith, President & CEO, Five Star Bank
Five Star Bank's simple plan
for success.

Set up a meeting or call with a Business Development Officer.

Discuss your business banking needs.


Learn about our customized solutions for you and your business.
Shows as a slider on smaller viewports