Five Star Bank
Our San Francisco Bay Area clients have a banking partner they can trust.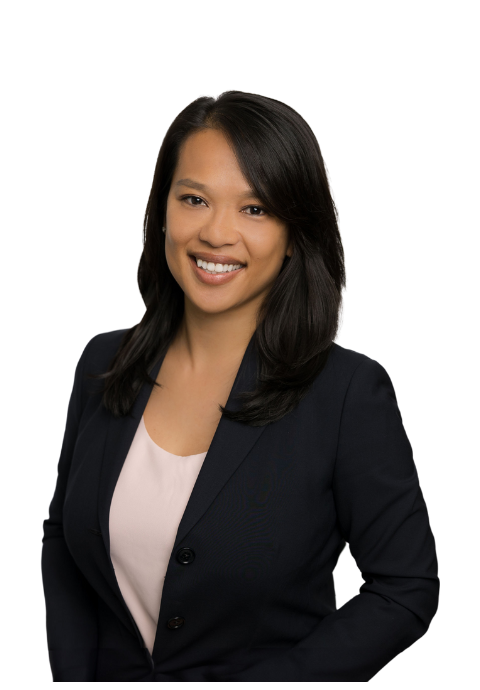 California-based, Five Star Bank is a trusted resource for our clients!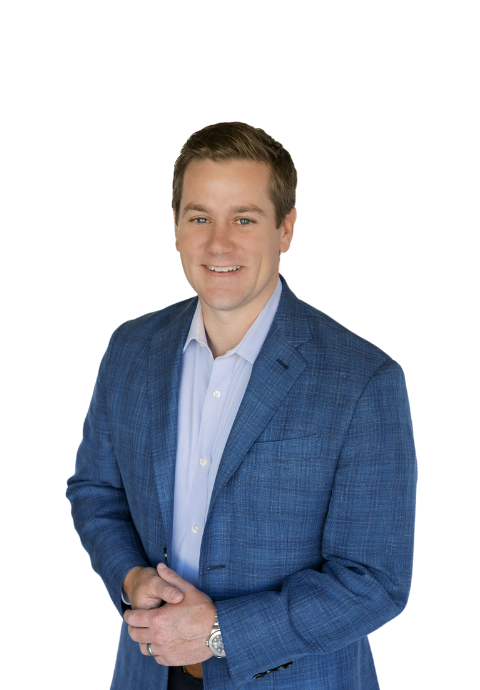 Working with a California-based bank is the key differentiator for our clients.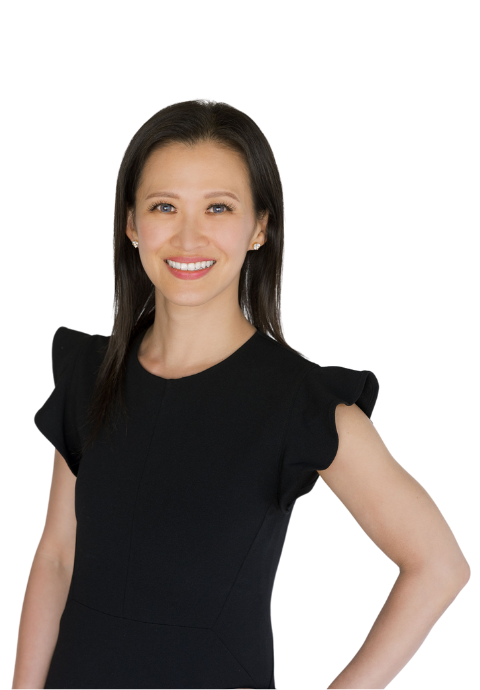 Successful leaders work with bankers who listen to them and understand their business.

SOLUTIONS.
Clear and customized financial services. 

EFFICIENCY.
Direct access to your banker. No phone trees. No long waits.

SERVICE.
An expedient loan process that helps your business succeed.
Our money is SAFE at Five Star Bank. We TRUST them with our business.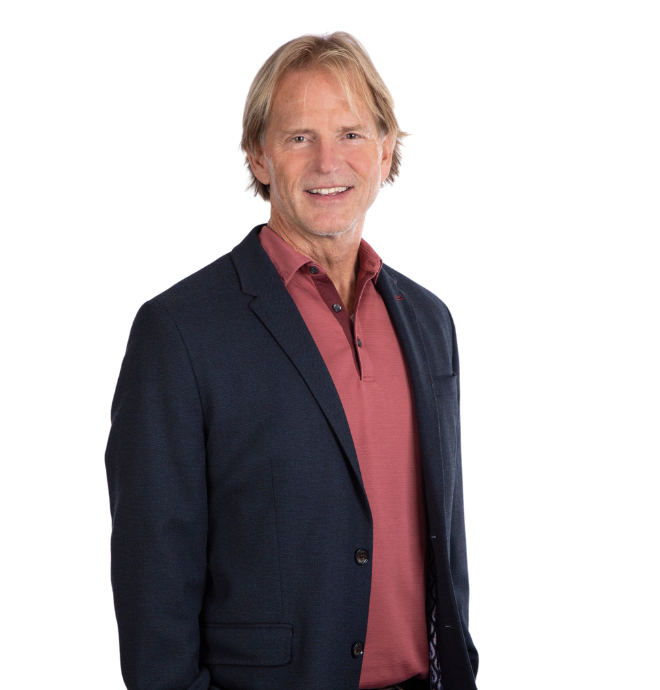 The Growth Factory is a non-profit pre-seed accelerator and accompanying venture capital fund on a mission to scale great companies in the Greater Sacramento Region.
Mark Haney, Founder, Growth Factory
TRUST is critical in a banking relationship.
Five Star trusts us - and we trust them.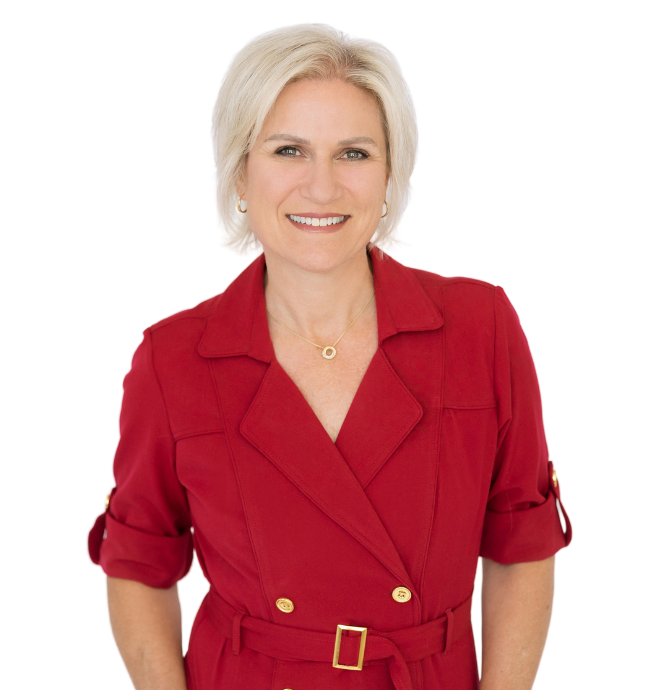 Saint John's Program for Change operates the largest residential program for formerly homeless women and children. 
Julie Hirota, CEO, Saint John's Program for Real Change
TRUST is foundational to our business. We know our money is SAFE at Five Star Bank.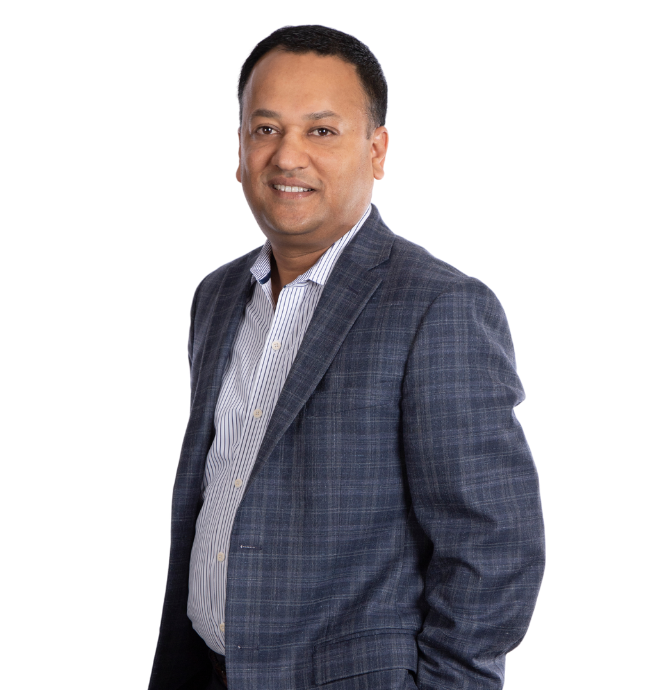 Moneta Ventures funds and supports dynamic entrepreneurs to help grow promising early-stage start-ups into world-changing companies.
Lokesh Sikaria, Managing Partner, Moneta Ventures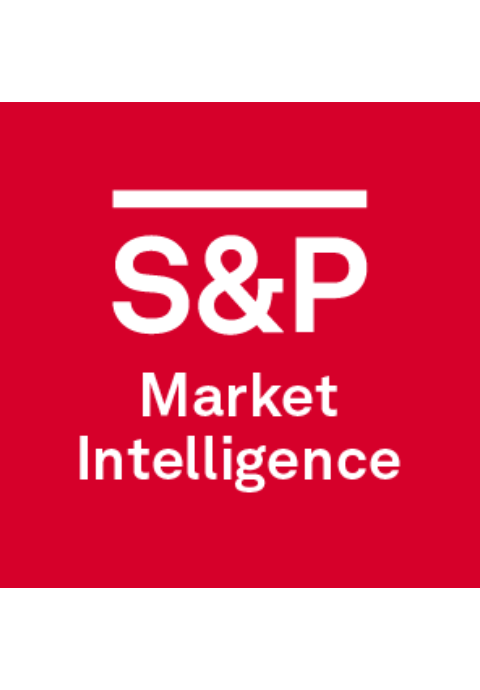 We are ranked as the #1 best performing community bank in the nation in our asset size!
Five Star Bank's simple plan
for success.

Set up a meeting or call with a Business Development Officer.

Discuss your business banking needs.


Learn about our customized solutions for you and your business.
Shows as a slider on smaller viewports