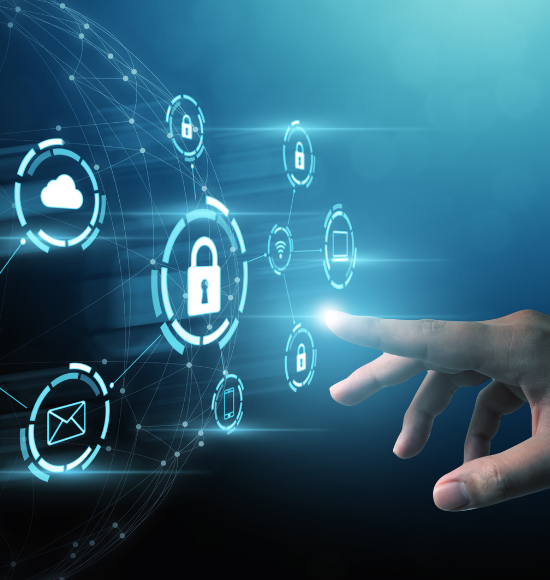 Detect & Prevent Fraud Loss and the Latest Cybersecurity Threats
Eliminate the risk of losing money due to fraudulent activities on your accounts. Positive Pay, a widely-known cash management service, is an automated fraud detection tool designed to detect and stop unauthorized payments. Positive Pay automatically matches outgoing checks against an authorized list to identify dependencies and ensure only authorized checks are paid. In the event of an unauthorized item, a digital image will be sent to you for approval or investigation.
Consistent Account Monitoring
Less administrative costs and error
Access through online banking
Receive daily notifications to review unexpected transactions
Review and indicate whether charges should be paid or returned

Add security to your business' cash management with additional layers of protection to further enhance risk mitigation and fraud reduction. When payees present a check for payment, we compare them against the approved list of checks you issue each day. We compare account number, date, check number and amount – and only honor checks that match completely. We send you copies of checks that do not match, for investigation.
Our fraud mitigation tools are designed to make it easier for you to monitor your payments so you can stay ahead of threats to your business' finances.
Manage ACH debits posting to your business account via filters and blocks to reduce the risk of fraudulent ACH transactions. With Five Star Bank's ACH Positive Pay, you can review upcoming debits and return them before they are deducted from your account. You will be notified via mail and/or text message of any items that do not meet your payment criteria.
You Control What Transactions are Allowed
Security & Fraud Control
Internal Control Support
Flexible Notifications