Commercial Real Estate & Construction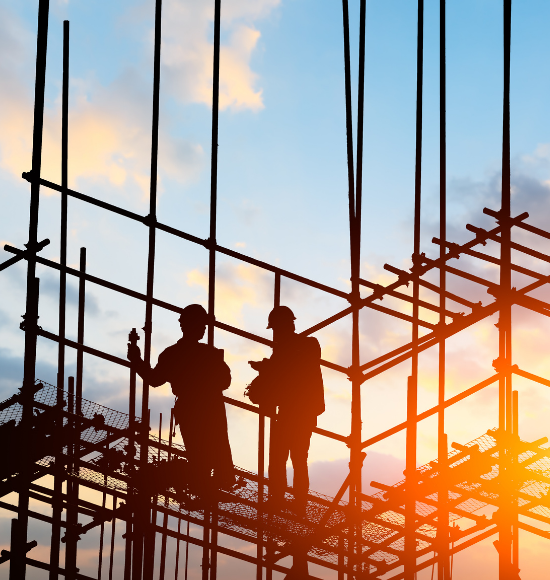 Commercial Real Estate & Construction Lending
Five Star Bank was founded to serve the commercial real estate industry. Today, our vast market knowledge serves developers, brokers and entrepreneurs who value a speed to serve and industry expertise from a local community business bank.
Our loan programs help customers purchase or refinance general-purpose, owner-occupied and investment properties for both commercial and industrial real estate. Eligible properties include commercial office buildings, industrial warehouses, industrial manufacturing facilities, and retail shopping centers.

Terms are available from 5 to 10 years with up to 30 years amortization. Most loans are available at both variable and fixed rates of interest. We offer a wide variety of interest rate indices for our floating and fixed-rate products. This flexibility results in optimal utilization of your funds.
Loan Options

Purchase and Refinance of Owner-occupied and Income-producing Property
Conventional and SBA 504
Tenant Improvement Loans
Commercial and Industrial Real Estate Properties (Mixed-use | Office | Retail | Multi-Family)

Contact Us for Customized Loan Options
My customers are part of a unique commercial real estate ecosystem where they come together, network and utilize each other's construction services. These are meaningful relationships and friendships.
Jen Matulich, Senior Vice President, Business Development Officer, Construction Industry Banking Group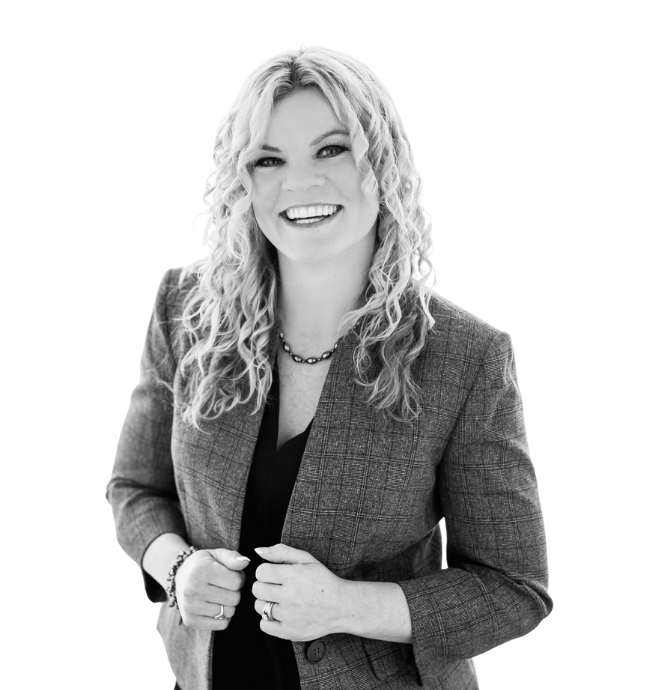 Five Star Bank was built on a foundation of commercial real estate knowledge and understanding. We have our finger on the pulse of all-things commercial real estate-focused in the Capital Region. We also quickly evaluate opportunities to provide valuable feedback to our clients. 
Jason Saslow, Senior Vice President, Managing Director of Private Client Services & SBA, Private Enterprise Banking Group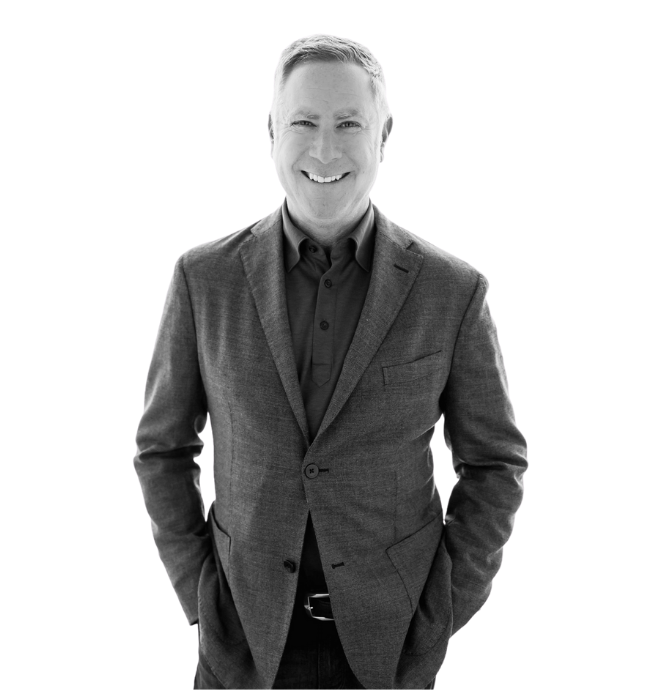 Jason Saslow and Five Star Bank helped Turton Commercial Real Estate in multiple ways. They are a reliable lender with the local knowledge and nimbleness to get deals financed. They are highly competitive and easier and faster to communicate with as compared to larger institutional banks. They believe in our platform, our vision and our performance.
Ken Turton, President, Turton Commercial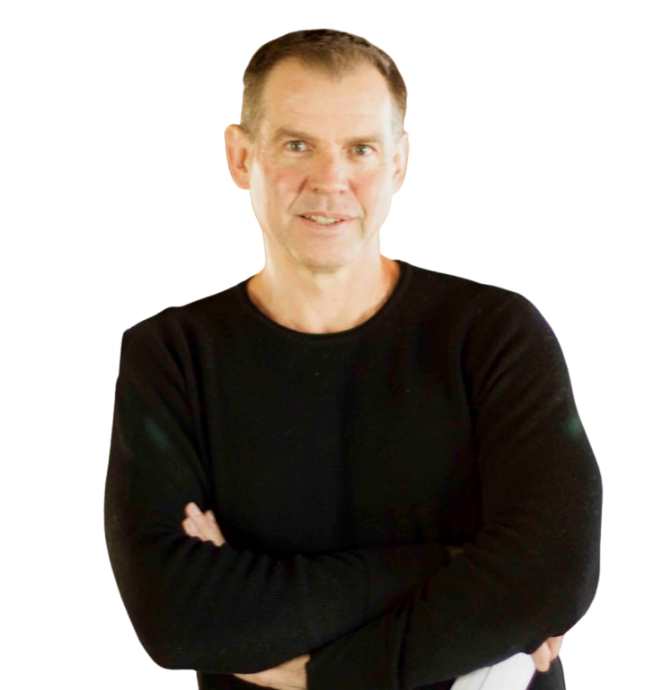 Watch our video about how Five Star Bank serves the commercial contracting community!
"If you're looking for a bank that genuinely cares about you, your business and your customers, then I highly encourage you to explore what Five Star Bank can do for you."
Ken Wenham, President & CEO