Our customers tell our story best
.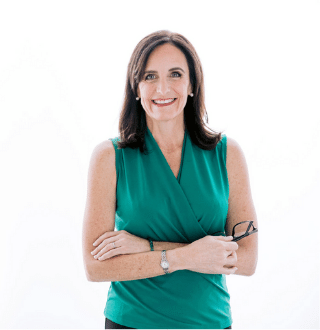 Through the PPP process, Five Star Bank helped us reorient our focus to those we serve. 
Ashlie Bryant, CEO, 3Strands Global Foundation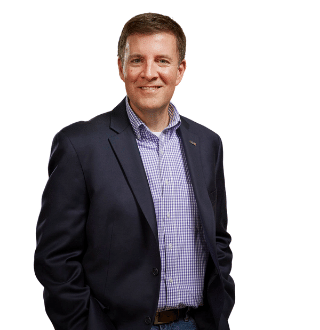 Five Star Bank is not just our bank - they are a key partner in helping us serve the Capital Region's commercial construction industry. As always, Five Star Bank has our back.
Tim Murphy, CEO, Sacramento Regional Builders' Exchange (SRBX)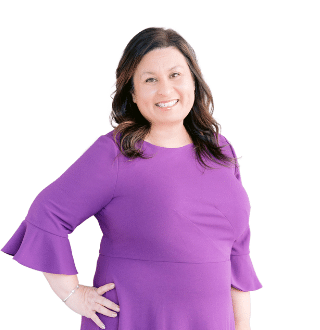 Five Star Bank was there when we needed support. Five Star Bank was there when our small businesses needed someone to listen to them.
Cathy Rodriguez-Aguirre, President & CEO, Sacramento Hispanic Chamber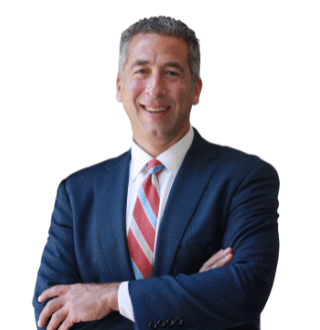 Five Star Bank has the superior banking services, team members and programs to serve our number one job creators, small businesses and so many others throughout our communities.  I am so thankful and proud to be a member of Five Star Bank and so blessed they have been there for me, my firm and my family during unprecedented times.
John Kabeteck, President, Kabateck Strategies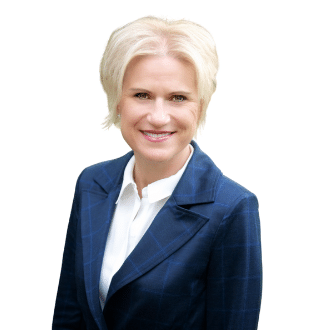 St. John's Program for Real Change is grateful for Five Star Bank's responsiveness, service and partnership. Their service allows us to continue our mission work and strengthen our community.
Julie Hirota, CEO, St. John's Program for Real Change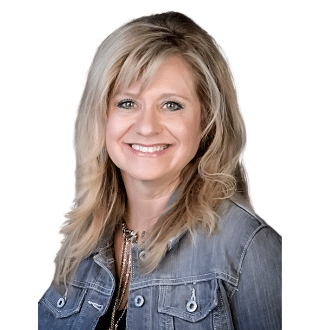 As a new nonprofit, 4Honor has been graciously supported by Five Star Bank. The bank has been a tremendous asset to our organization and introduced me to wonderful, like-minded CEOs who are making a positive impact in our communities.
Sondra Jensen, President, 4Honor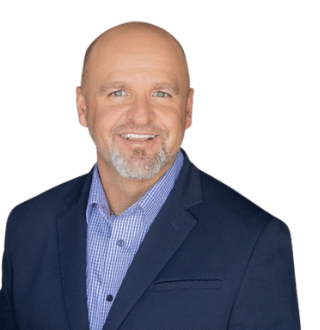 With Five Star Bank, Kitchen Mart has a business partner who has gotten to know us and looks for ways they can help us succeed. When COVID-19 impacted our business, Five Star Bank was immediately there for us with PPP. They helped us overcome the challenge. As a customer of Five Star Bank, we aren't just another face in the crowd.

Dave Hollars, President & Owner, Kitchen Mart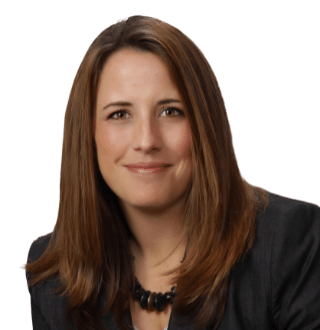 Moving my bank accounts to Five Star Bank was one of the best decisions I have made as a business owner. Their service has been stellar since day one and their response time is very fast and always friendly. I highly recommend Five Star Bank to any business.

Andrea Casillas, Owner & President, Group Concepts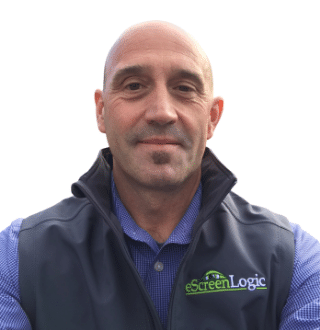 As the CEO of one of the region's fastest growing PropTech firms, navigating through these crazy times requires solid business partners. Mike Rizzo and the Five Star Bank team have been extraordinary to work with. Mike proactively reached-out to our CFO to get us going on the PPP application. They worked with us tirelessly and ultimately had us sign loan documents at 10:00 PM on a Sunday evening (so much for bankers' hours). The funds hit our account at Five Star Bank less than a week later. If you are a business in the Sacramento region and you don't bank with Five Star, you need to meet with them ASAP.
Anthony Romano, III, CEO, eScreenLogic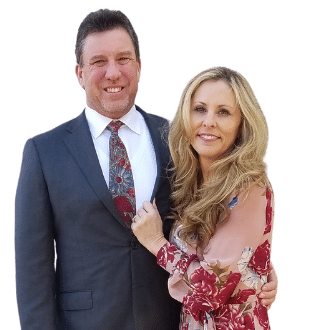 Five Star Bank has assisted and provided funding on numerous areas of our business. The staff at our local branch is absolutely wonderful to work with and the service we receive could not be any better. 

Dan & Jeanne Hayes, Owners, Universal Custom Display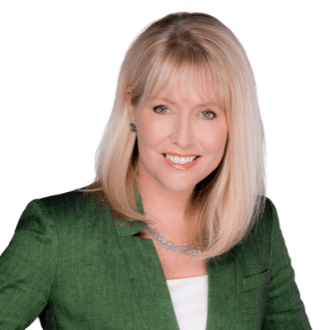 The Five Star Bank team makes banking easy! They are proactive and provide solutions to make us successful. 

Co-Founder, A.P. Thomas Construction, Inc.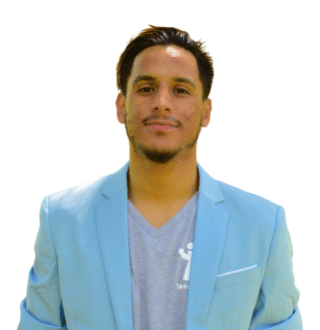 My software start-up, TownToday, wouldn't be flourishing right now if it weren't for the great people at Five Star Bank! Five Star gave my food ordering company the opportunities that every other bank in town was too afraid to offer.

Adrian Pinon, Founder & CEO, TownToday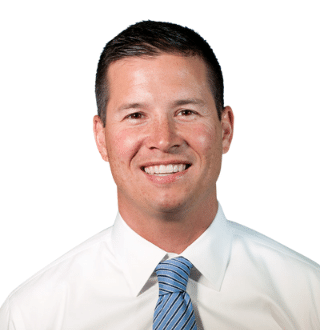 Having Five Star Bank in my corner working hard to secure small business loans for my business has been a huge relief. Thank you to the entire Five Star Bank team for your efforts - it's appreciated more than you know!
Brent Weaver, President, Weaver Lumber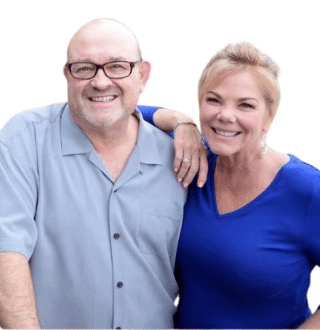 Five Star Bank guided us through the PPP loan process and were in constant communication with our team. Five Star Bank made what could have been a stressful event much easier to navigate. Many thanks to the team at Five Star Bank!
Brian & Susan Bennett, Bennett's Kitchen Bar Market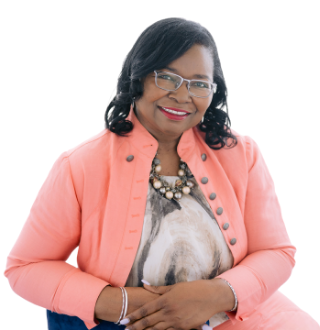 We are so grateful to Five Star Bank for being long-term supporters and advocates of Corpsmembers and the work of the Sacramento Regional Conservation Corps.
Paula Birdsong, Executive Director, SRCC
Speed to Serve.

It's the Five Star Bank way.
Farmers, Ranchers & Growers
Entrepreneurs & Start-Ups