Our customers tell our story best
.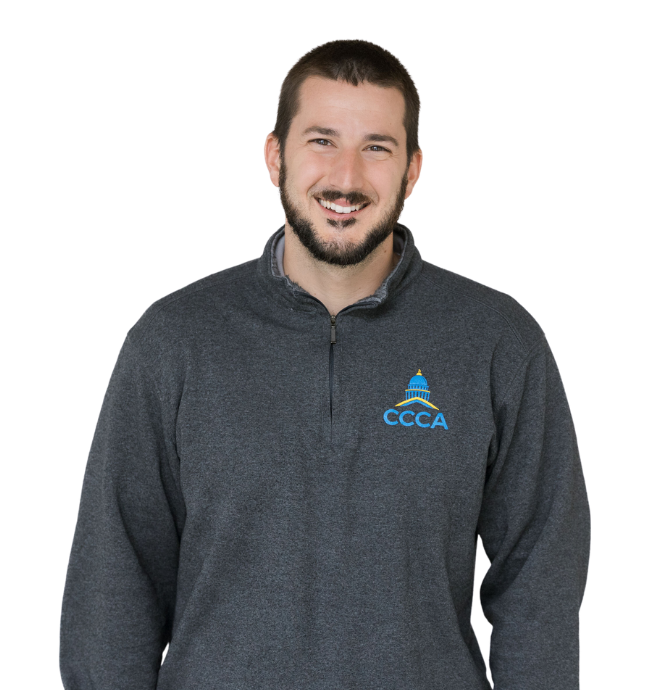 Five Star Bank epitomizes what our team has been looking for when it comes to personalized business support. Their willingness to offer unique solutions has been invaluable, especially as a new start-up school.
Kevin Dobson, Founder & Executive Director, Capital College & Career Academy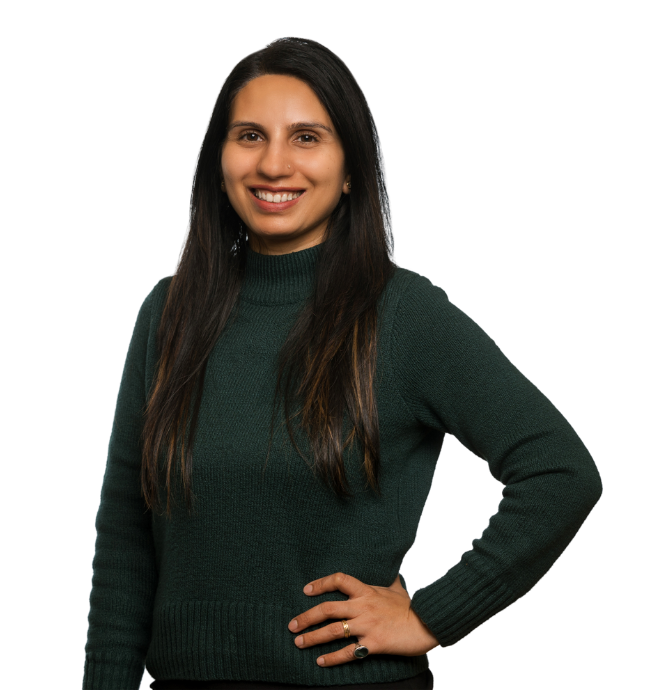 Five Star Bank provides a seasoned and professional team that is always on my side!
Sarabjit Dahyia, Founder, IT Careers 4 U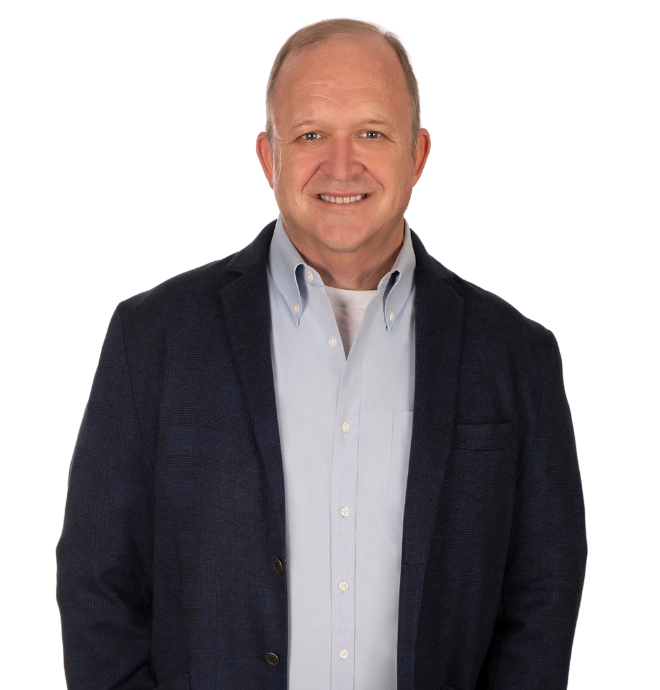 Five Star Bank is there for us. Both of our companies value the customer experience and will provide a range of products and services that exceed our customers' needs for many more years to come. 
Brian Lawrence, President, Emigh Ace Hardware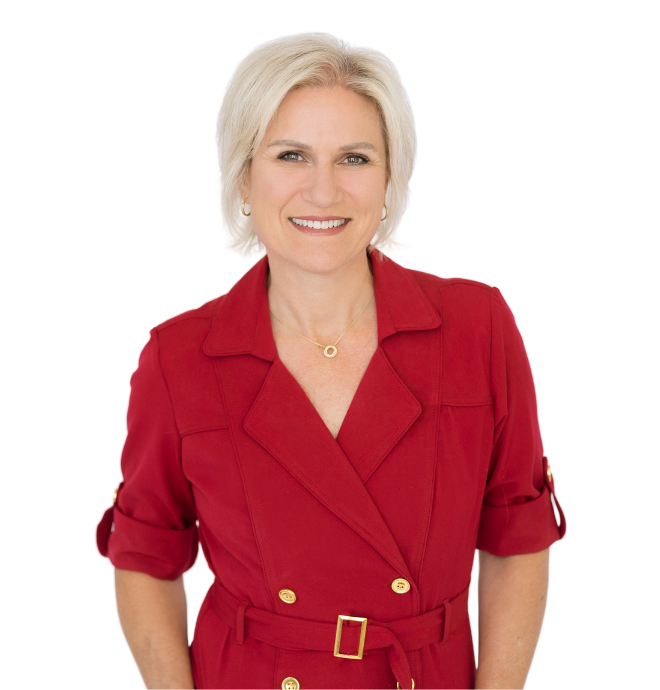 Having trust in a banking relationship is critical. Five Star Bank trusts us - and we trust them.
Julie Hirota, CEO, St. John's Program for Real Change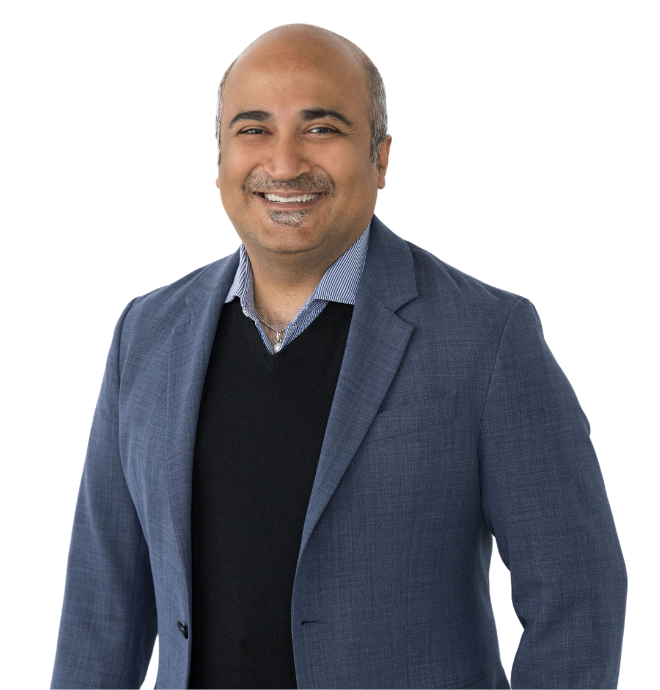 Five Star Bank has been an integral part of our business' growth and success.
Dr. Bhanu Chaudhri, President & CEO, Veterinary Medical Center
Five Star Bank has been an outstanding partner in our company's growth and development. We don't call them a bank, we call them a partner. 
Jennifer and Brandon Robinson, Owners, Tipsy Putt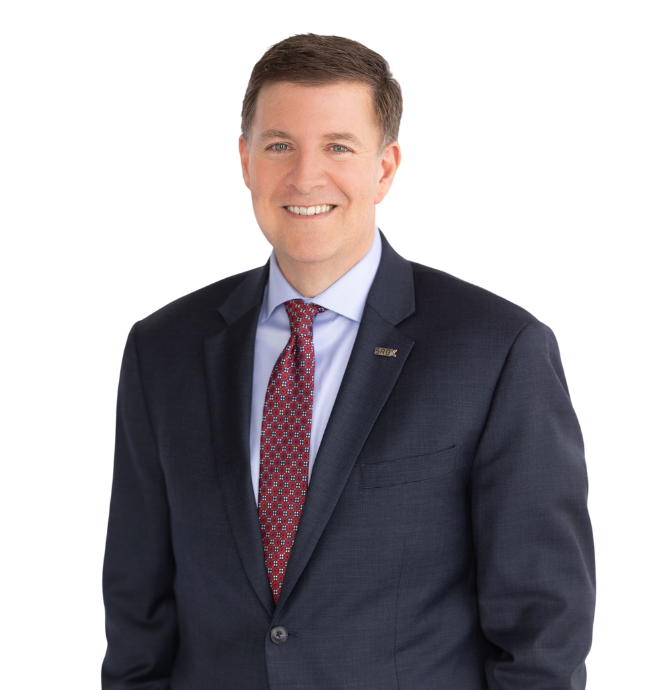 I trust Five Star Bank in good times, uncertain times - at all times. As always, Five Star Bank has our back.
Tim Murphy, CEO, Sacramento Regional Builders' Exchange (SRBX)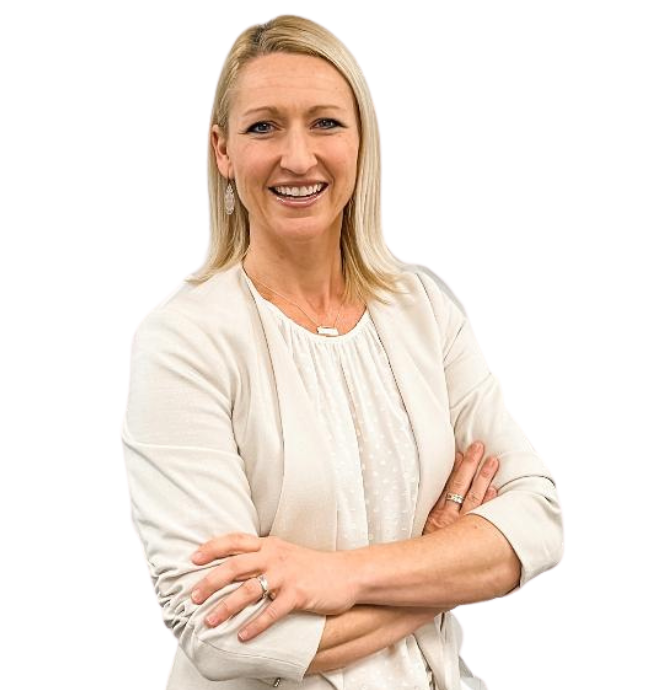 Five Star Bank supports our mission and invests in our community. They provide great nonprofit banking tools. We love doing business with Five Star Bank. 
Tiffany Loeffler, Founder & Executive Director, The Alliance: Defending the Cause of Kids and Families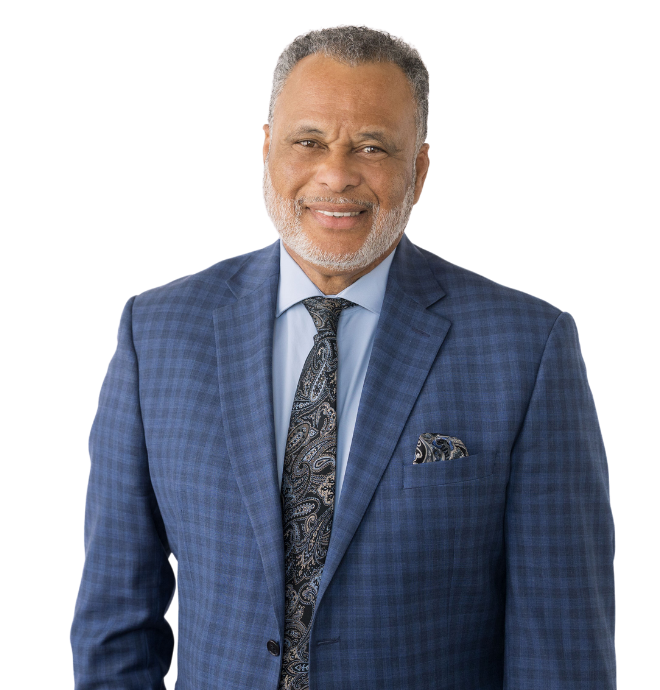 Five Star Bank is definitely a community bank. Their team has always done exactly what they said they would do to assist South Sacramento Christian Center with our banking needs. Their competence gained our confidence. 
Bishop Esley Simmons, Founder, South Sacramento Christian Center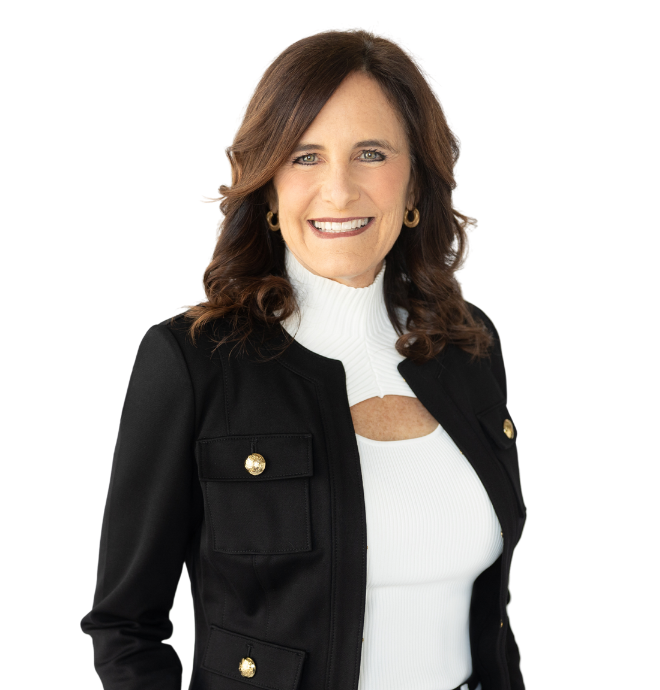 Five Star Bank helps us serve survivors of human trafficking.
Ashlie Bryant, CEO, 3Strands Global Foundation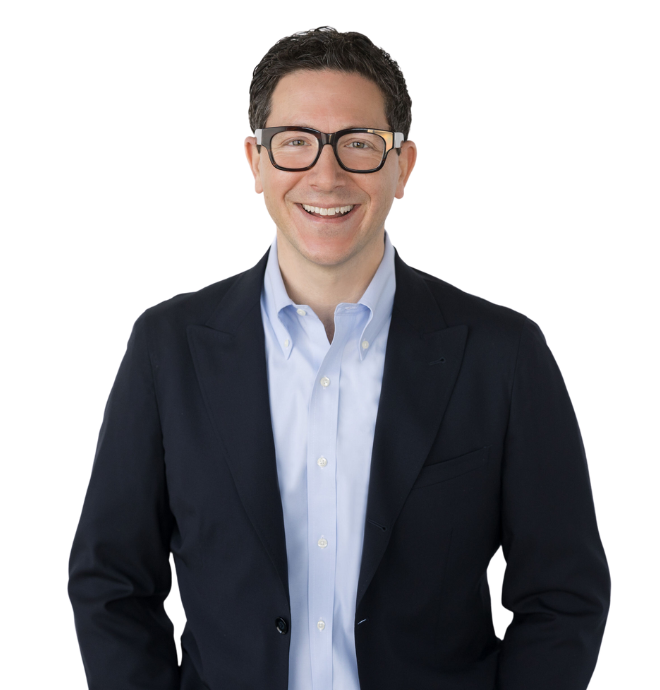 I have been so impressed with the attention, care and concern that Five Star Bank has shown our organization and am equally impressed with the attention, dedication and support they provide the larger Sacramento Region community. It feels good to bank with a bank who cares about the community
William Recht, CEO, The Jewish Federation of the Sacramento Region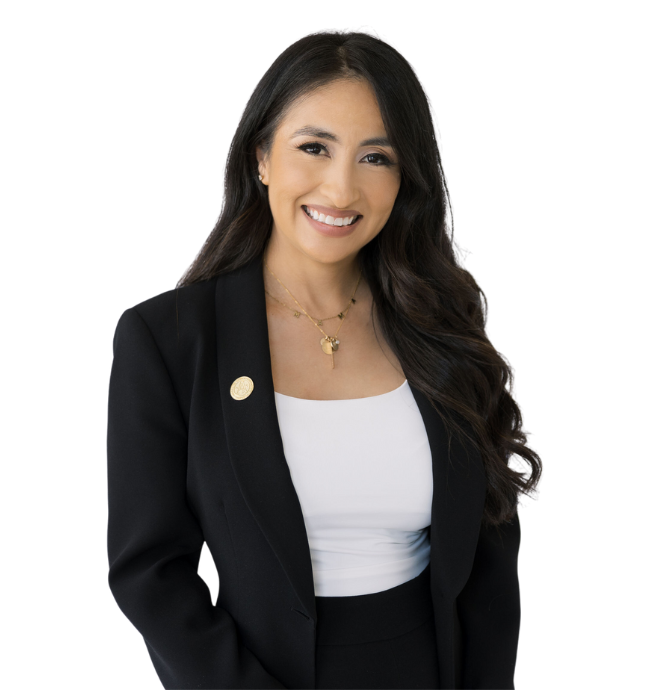 Five Star Bank differs from other financial institutions because they have a desire to build personal relationships with their clients. 
Juliana Almanza, Chief of Staff, Associated General Contractors of California
Five Star Bank is an instrumental partner. They help us foster a flourishing construction climate so our members can continue to bid, build and thrive.
Roxana Chea, Director of Member Services, Sacramento Regional Builders Exchange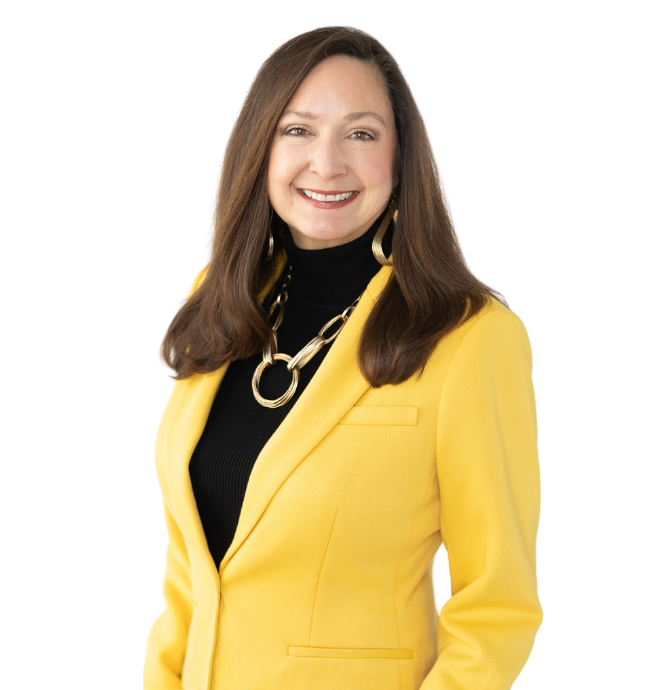 Five Star Bank has the best customer service in the Sacramento Region. 
Beth Hassett, CEO & Executive Director, WEAVE
Speed to Serve.

It's the Five Star Bank way.
Farmers, Ranchers & Growers
Entrepreneurs & Start-Ups