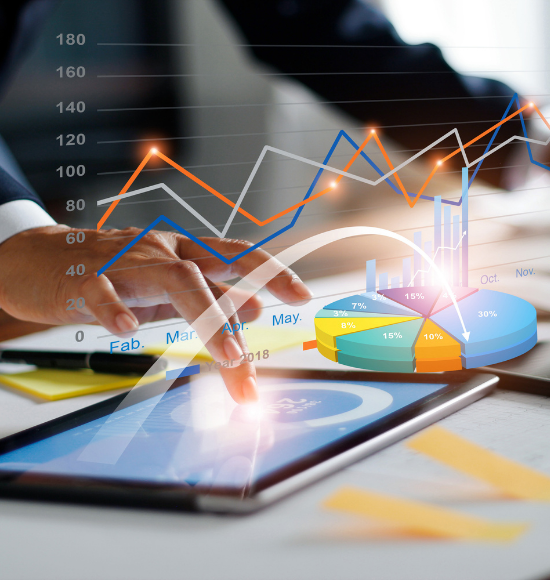 Five Star Bank's Business Electronic Banking Solutions 
Electronic banking helps you safely and securely transfer funds between accounts, place stop payments and review account transaction history. Our technology ensures complete privacy and security, requires no special software and will download to many popular accounting programs like Quickbooks® and Quicken®. Determine your cash position with just a few clicks.
When you become a customer, we will guide you through registering for an online bank account. If you are a current customer and need help with online banking, please contact us at 800-416-6117.