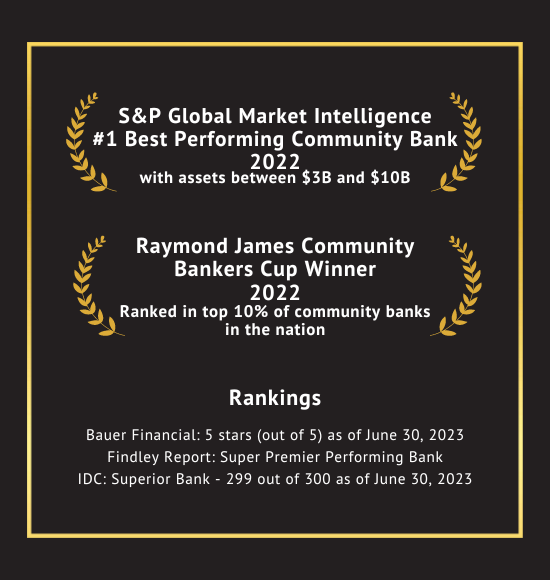 Call us at 800-416-6117 or send us a message using the form below.
Please do not include personal or account information. Secure messages containing this information may be sent by current clients through online banking.
* Required
Thank you for your submission!
We will be in touch with you soon.