Environmental, Social & Governance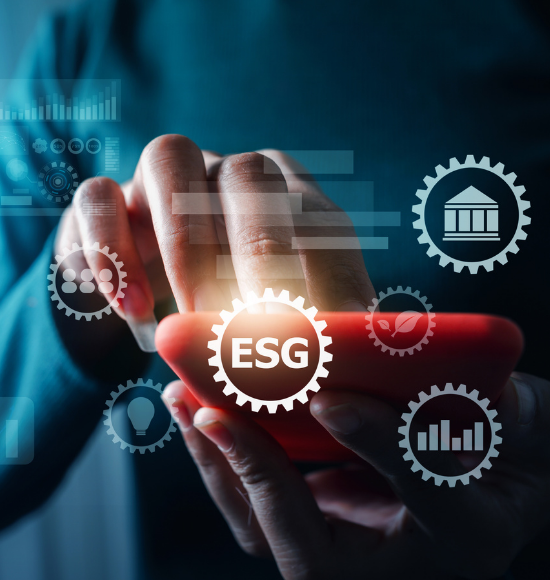 Environmental, Social & Governance
A thoughtful Environmental, Social and Governance (ESG) Program is critically important to us. ESG criteria are also increasingly important to investors evaluating companies.
We will soon share Five Star Bank's ESG Program and have provided some examples from our program below. 
Five Star Bank's Commitment to ESG
Del Paso Del Nuevo Development 
The Del Paso Del Nuevo Development is affordable housing in a federally designated economically distressed opportunity zone and a low-income census tract where the median annual income is $38,000 and 45% of residents are renters. Del Paso Nuevo seeks to change those demographics, turning renters into homeowners. The project ran into several funding obstacles until Five Star Bank loaned the developer funds from its Five Pillar Program. This program enables Cities, Counties and Districts to direct funds to local community banks for the purpose of reinvesting that money into the local economy.
Addressing Food Deserts
A food desert is a community with limited access to affordable and nutritious food, in contrast to a food oasis with higher access to full-service supermarkets and farmer's markets. The lack of access to nutritious food is a social determinant of community health. The Del Paso Heights community is located in a federally designated economically distressed opportunity zone where 44% of residents live below the poverty line. Five Star Bank is proud to have provided capital to develop two full-service supermarkets in Del Paso Heights. This funding offers community residents easy access to more nutritious food options.
Five Star Bank was selected to work with the Sacramento Municipal Utility District  (SMUD) on a new Energy Efficiency Loan Program! This project allows for the community to "go green" and bring energy efficiency into their homes. 
ACCOUNTABLE CORPORATE GOVERNANCE
The Board of Directors of Five Star Bancorp sets high standards for the company's employees, officers and directors. Implicit in this philosophy is the importance of sound corporate governance. It is the duty of the Board of Directors to serve as a prudent fiduciary for shareholders and to oversee the management of the company's business. To fulfill its responsibilities and to discharge its duty, the Board of Directors follows the procedures and standards that are set forth in these guidelines. These guidelines are subject to modification from time to time as the Board of Directors deems appropriate in the best interests of the company or as required by applicable laws and regulations.
Visit Five Star Bank's Investor Relations website to learn more about our Board of Directors and to read our Code of Conduct and Corporate Governance Guidelines.  
We love working with a bank that shares our commitment to environmental sustainability.
-Jay R. Selby, President, SSEC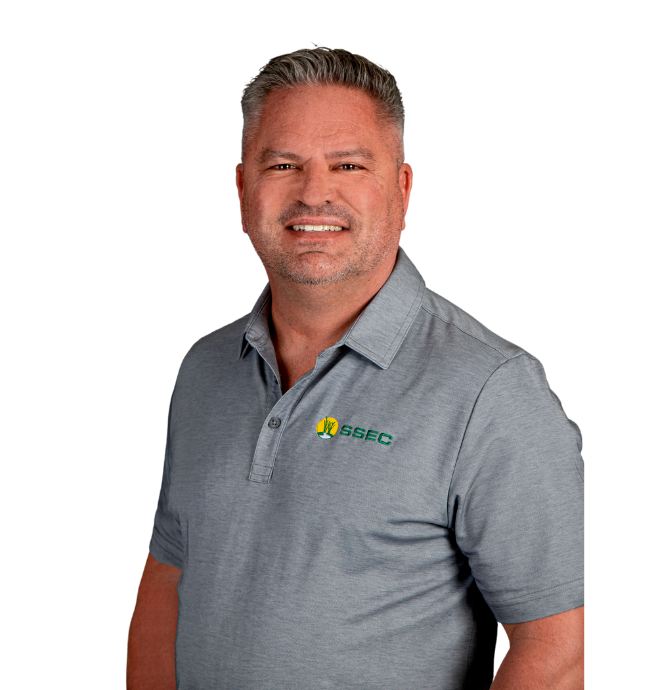 Five Star Bank customer, Selby Soil Erosion Control (SSEC) doesn't just lead the environmental services industry - they helped create it and have been protecting the earth's natural resources for more than 50 years. We thank SSEC for rebuilding, restoring and renewing our region after catastrophic wildfires and for their commitment to environmental sustainability and wildlife protection. 
As a community business bank, helping others in a time of need is critically important to us.