Venture Banking, Technology & Start-Up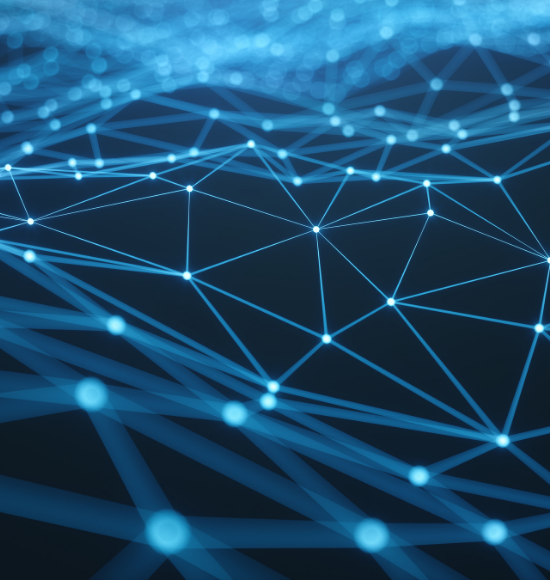 How We Help Entrepreneurs 
You're an entrepreneur who's assembled your team and has start-up financing. Now you need a partner who understands your industry, business model, investment requirements and banking needs. Five Star Bank is the only bank dedicated to emerging business in the Capital Region. We are a founding launch partner of the Sacramento Business Journal's Sacramento Inno web platform which covers our region's innovation economy. We are the founder of Five Star Bank Tank which brings together start-ups with investors. We are also a partner of Growth Factory with Mark Haney which helps to accelerate world-class founders and their companies from MVP to product-market fit, venture-backed and beyond.
See how we serve the entrepreneurial community.
"When we looked for funding in this region, we realized there are not too many funding sources. Five Star Bank went above and beyond. A lot of our portfolio companies benefit from the line of credit they provide. A lot of banks will not look at early stage companies and the fact that Five Star Bank is willing to look at that really benefits our portfolio and helps them get to the next stage.
Lokesh Sikaria, Managing Partner, Moneta Ventures 
"Every company needs a strong relationship with a bank that understands their business. Five Star is committed to making the Sacramento region a better place to work and live. It's important to us  to do business with companies like Five Star who share our values." 
Steve Mills, Partner, DCA Capital Partners
Learn more about how Five Star Bank serves the entrepreneurial community in the video below!
Watch Five Star Bank Tank in action!
Five Star Bank hosts numerous events including Five Star Bank Tank which create fundraising traction for entrepreneurs and provide opportunities for investors to see intriguing new deals.

Five Star Bank Tank is a 

serious, deal flow-making
event intended to bring 
together accredited, active
investors and the best of 
entrepreneurship in the 
Sacramento region. Watch our video to learn more or click the button below to contact us!
Five Star Bank has been  known as a primary supporter of growing companies in the Sacramento region.
Jon Gregory, Senior Vice President, Venture Banking Manager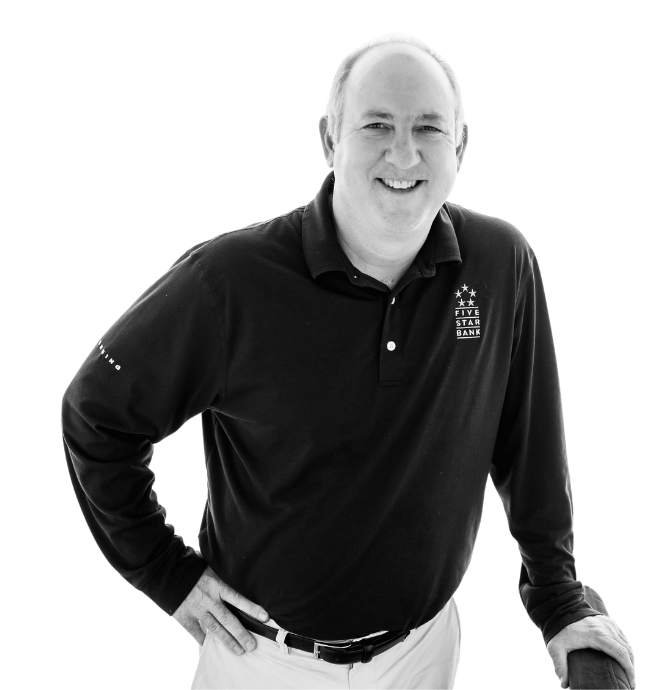 "To be competitive in today's world, it's not just about traditional banking services and transactions but what value-add you bring to the businesses you support. Five Star Bank Tank was put in place to offer on-going value to our customers, entrepreneurs and the investors who support them."