Diversity, Equity & Inclusion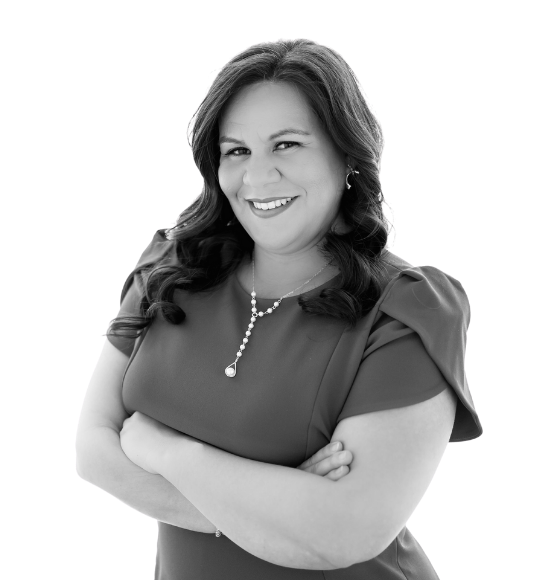 Lydia Ramirez,
SVP, Chief Operations & Chief DE&I Officer
Committed to a Culture of Belonging
We believe businesses can be a catalyst for change and it is our shared responsibility to build a strong foundation of understanding, acceptance and equity. We remain focused on the economic development of our region and on serving minority-owned, women-owned and veteran-owned businesses. We also support many nonprofit organizations dedicated to the success of under-resourced and vulnerable populations.
At Five Star Bank, a belonging culture is important to us. We are committed to elevating the importance of diversity, equity and inclusion for our business and aligning intention with perception to create a connected workforce. We work to build a more inclusive workplace through education and training and we are proud of the work we have accomplished. There is more to be done. 
We also actively engage with and support community partners so that, together, we can make the greatest impact.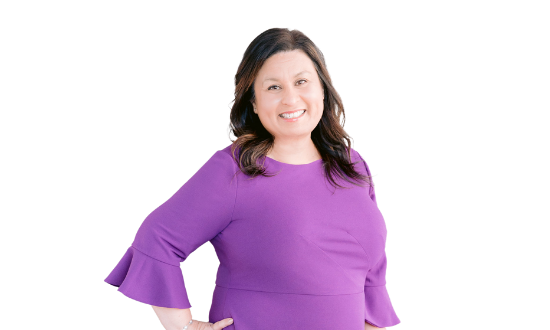 "Five Star Bank was there when we needed support. And Five Star Bank was there when our small businesses needed someone to listen to them." 
Cathy Rodriguez Aguirre, President & CEO, Sacramento Hispanic Chamber
Focused on Women in Business
Five Star Bank and SRCC
Five Star Bank believes in action over words. Our
SVP, Chief Regulatory Officer, Mike Lee
, serves on the Sacramento Regional Conservation Corps., (SRCC) Board of Directors. SRCC is also a valued work-partner. Watch this video featuring Executive Director of the SRCC, and Five Star Bank customer, Paula Birdsong.
Women in Business Video!
Supporting women in business is incredibly important to us. Watch our fun video featuring women in business who are part of an ecosystem defined by connection and relationship. Be inspired to become a Five Star Bank client! We'll connect you with other women CEOs and leaders in our region.
Dedicated to Serving Under-Resourced Communities
Watch our video featuring our customers, Blake Young, President & CEO, Sacramento Food Bank and Family Services and Tiffani Fink, CEO, Paratransit, Inc.
Five Star Bank supports my service as SHCC Board Chair.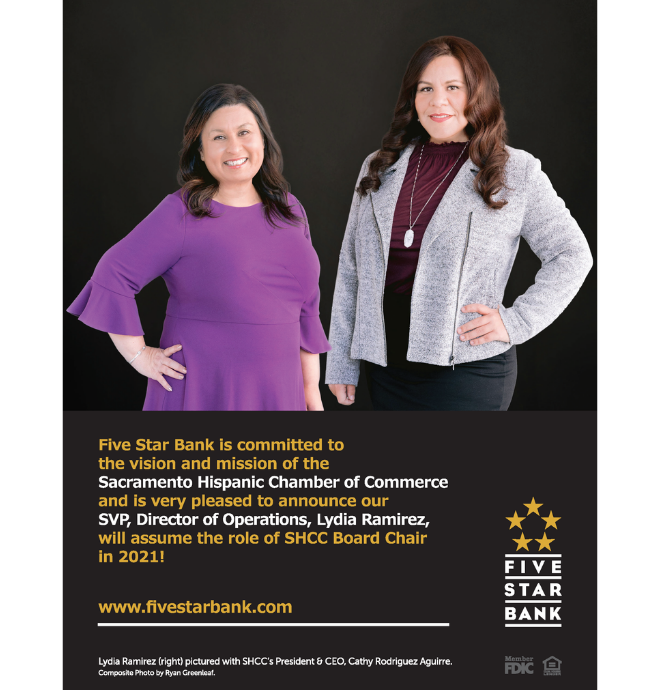 Five Star Bank was thrilled to honored by the Sacramento Asian Pacific Chamber of Commerce as the 2021 Corporate Steward of the Year.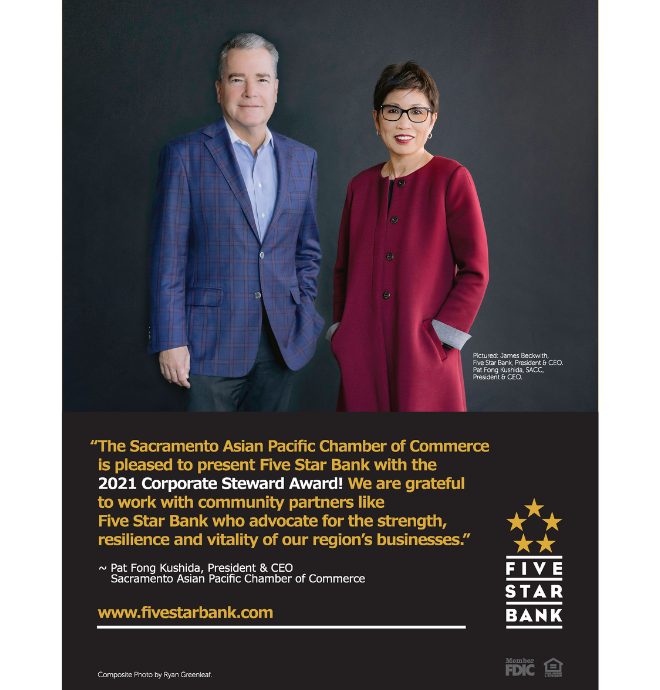 James Beckwith, Five Star Bank President & CEO, pictured with Pat Fong Kushida, SACC President & CEO
Joining Five Star Bank and Five Star Bancorp's Board of Directors meant I could further support women in business.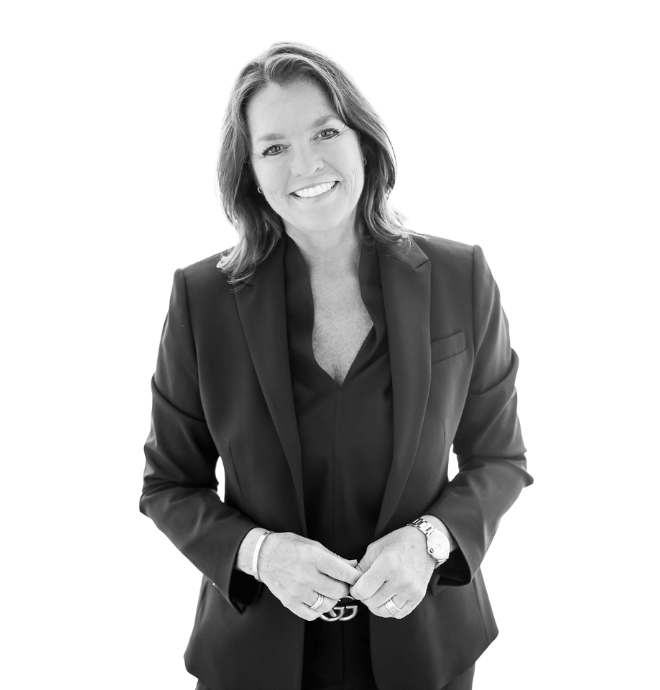 Leigh White, Board Member, Five Star Bank & Five Star Bancorp