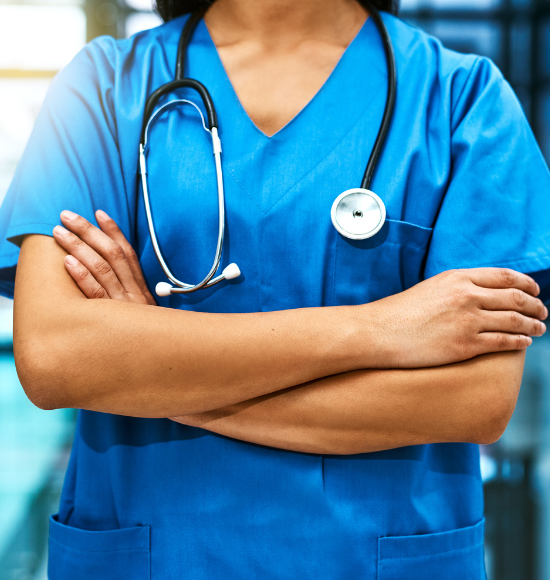 Buy, Sell or Expand Your Practice
We're here to take your professional practice to the next level. Every day, we provide entrepreneurs and business owners with access to capital and customized banking solutions to create successful medical, veterinarian, dental, legal and accounting practices - and more.
Whether you are acquiring, buying-in, selling or expanding your business, we are here to advise you on a path of sustainable success. Take the next step with us. Our Business Development team will work with you to understand your objectives, help define future goals and recommend a customized solution for your business. 
Here are a few others ways we help practices. 
Working capital lines of credit 
Five Star Bank supported our growth and expansion plans. And their people really set them apart.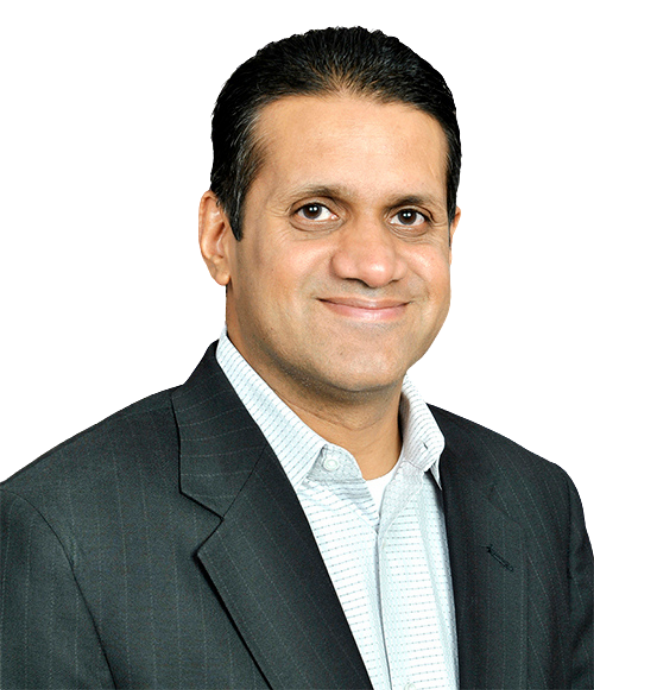 "The biggest benefit is Five Star Bank pays attention to detail and is proactive. It means a lot and made a world of difference. We were looking to find a bank that could support our growth and expansion plans, consolidate our banking needs and provide transparency into our financials while avoiding excessive charges and fees. From transactions to security to proactively anticipating needs and resolving quickly, Five Star Bank is truly five-star."