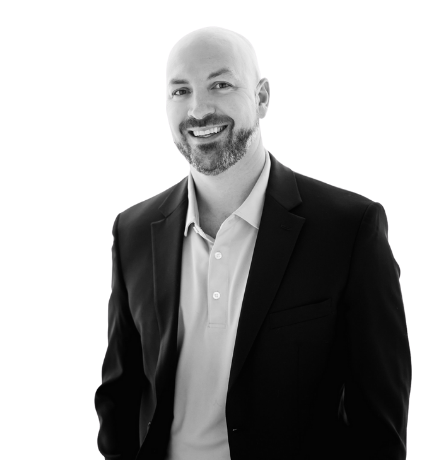 President, North Valley Region,
Private Enterprise Banking Group
Bill Speer joined Five Star Bank in 2019 and serves as Regional President, North Valley Region. In 2005, Mr. Speer began his banking career with North Valley Bank where he focused on commercial banking and was soon promoted to Assistant Vice President, Commercial Lender. Over the next several years he would be promoted to Vice President, Commercial Lender and Vice President, Relationship Manager at other financial institutions. His primary focus throughout his career has been commercial real estate and C&I financing. He is a member of the Rotary Club of Redding and a Board Member on the Luis Miramontes Memorial Foundation which helps to improve cancer care in the North State. He graduated from Pacific Coast Banking School (PCBS) at the University of Washington.  Mr. Speer earned a Bachelor of Science in Business Administration from California State University, Bakersfield while participating on the basketball and golf teams. Shortly after graduating, he joined the coaching staff and served as an assistant coach of the Shasta Community College Basketball team. Bill played one year of professional Basketball in Australia before officially hanging-up his basketball shoes to begin a career in banking.