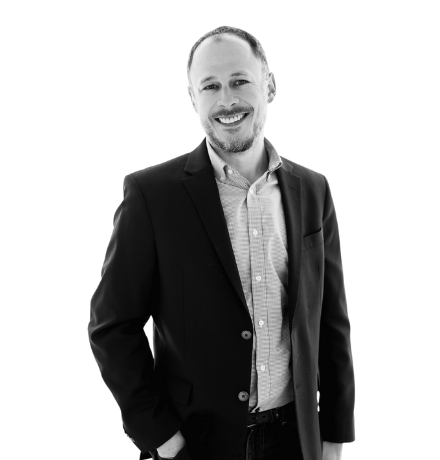 Senior Vice President, Chief Information Officer
Mr. Wait first joined the Company in 2011 and currently serves
as Senior Vice President/Chief Information Officer, a position he
has held since 2018. Brett has almost 20 years of community
banking experience and information technology fluency and has
served in various roles with the Company including Operations
Officer from 2011 to 2013, Vice President/Technology &
Operations Manager from 2013 to 2015, and Senior Vice
President/Chief Operating Officer from 2015 to 2017. He also
served as Chief Information Officer at River City Bank from 2017
to 2018 where he was responsible for overseeing information
technology, information security and data analytics, before
rejoining the Company in his current position in 2018. Mr. Wait
graduated from the University of Wisconsin - Whitewater with a
Bachelor of Business Administration in Finance. He also holds a
Master of Business Administration from California State
University, Sacramento.