Downtown Sacramento Office (LPO)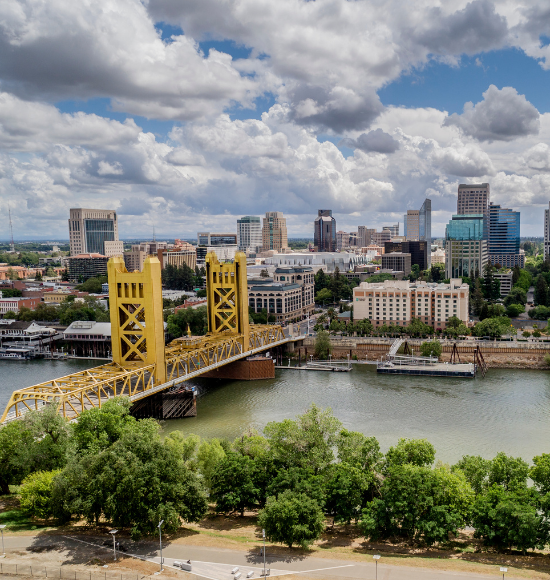 Address

555 Capitol Mall, Suite 985, Sacramento, CA 95814
Phone 

916-306-1655
Hours of Operation

This is a Loan Production Office only. Please call for an appointment.
About this office
Five Star Bank serves customers located in an around the beautiful Sacramento community of Northern California. Five Star Bank guides clients through every stage of their business to ensure they have the tools to succeed.
This a loan production office only and is not full service.
Business Development Officer 
---

Wheelchair accessible
This is not a full-service office and is a loan production office only

NO ATM
---
Customer Experience 
We are proud to serve the Sacramento and surrounding communities.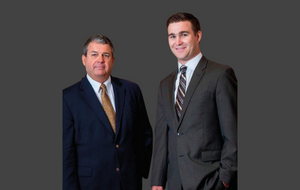 "We could not be more pleased with George Cook, III, and the entire Five Star Bank team. The customer service and response time of everyone in the company is unbeatable. We were with a national bank for 70+ years and could not be happier with our decision to move to Five Star Bank in 2019, and to be with a local bank to handle all of our banking needs."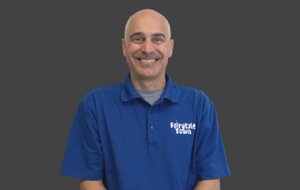 "George Cook, III, and Five Star Bank have been of great support to Fairytale Town. I have direct access to my banker which has made all the difference."
Frequently Asked Questions
What does it mean to be a Loan Production Office? 
A Loan Production Office is an administrative division of a bank that is focused on loan requests. It provides lending-related services such as loan information and applications.
Do I need to make an appointment to visit a Loan Production Office?
Yes. Please contact George Cook, III, at 916-306-1655.
Holiday Hours (Office Closed) 
New Year's Day
Martin Luther King, Jr.'s Birthday
Washington's Birthday (President's Day)
Memorial Day
Juneteenth National Independence Day
Independence Day
Labor Day
Columbus Day
Veterans Day
Thanksgiving Day
Christmas Day 
Our clients have direct access to us at all times. We also believe in relationship-based banking and the importance of a speed to serve our clients. This matters to us and it matters to our clients and community partners.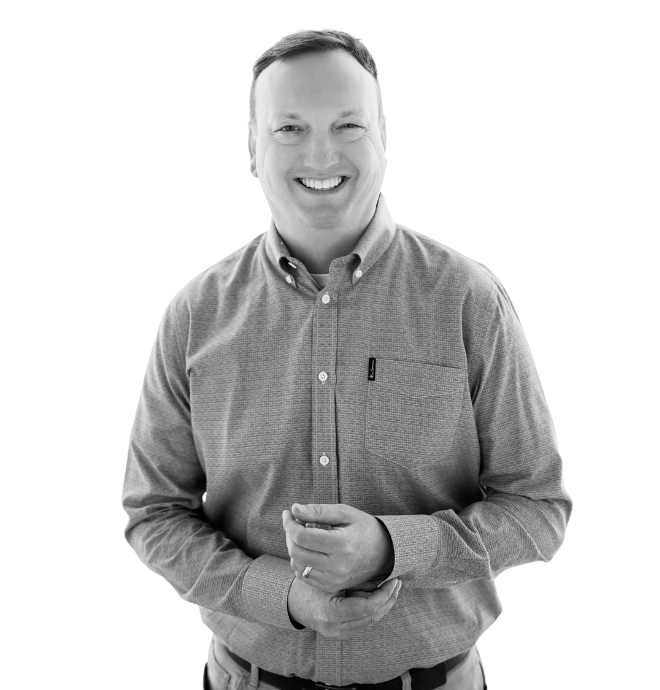 Natomas 

2400 Del Paso Road, Ste. 100
Sacramento, California 95684

916-640-1500
Roseville

2240 Douglas Boulevard, Ste. 100
Roseville, California 95661

916-626-5000
Rancho Cordova

3100 Zinfandel Drive, Ste. 100
Rancho Cordova, California 95670

916-851-5440