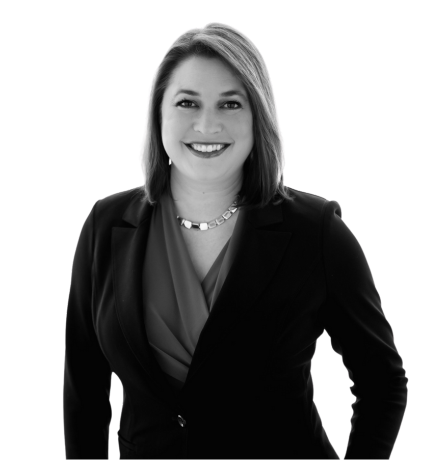 Senior Vice President, Chief Financial Officer
Ms. Luck serves as Senior Vice President/Chief Financial Officer, a
position she has held since February 2021. She first joined the
Company in October 2018 as Vice President/Director of Finance.
Prior to this, Ms. Luck was a Manager in Assurance Services for
Ernst & Young, LLP from 2010 through 2017 where she led
multiple audit engagements simultaneously, including
coordination with tax, valuation and other specialist groups
required to achieve audit objectives in accordance with
standards enumerated by the PCAOB and American Institute of
Certified Public Accountants. Her audit experience at Ernst &
Young spanned several industries including manufacturing, real
estate, technology, media and entertainment, and
telecommunications. Her client portfolio included multinational
SEC registrants, private issuers and sub-orders. She then served
as Senior Assistant Controller-Global Business Units and Mergers
& Acquisitions at Oracle from March 2018 until September 2018
where she was responsible for overseeing the integration of
general ledgers of newly acquired entities onto the Oracle Cloud
Platform which included ensuring compliance with accounting
policies and intercompany eliminations. Ms. Luck earned a
Bachelor of Science degree in Marketing from the University of
Utah and earned a Master of Science degree in Accounting and
Finance from the University of Maryland Global Campus. Ms.
Luck is a licensed Certified Public Accountant in the state of
California and graduated from Pacific Coast Banking School at
the University of Washington in 2022.