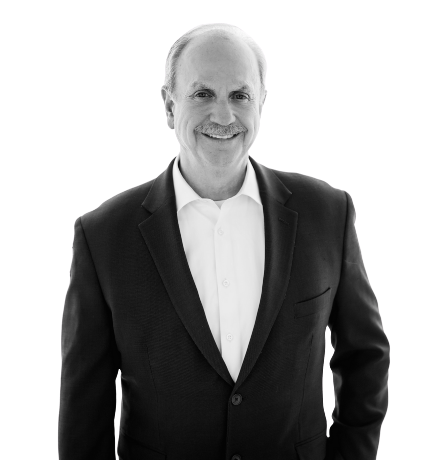 Senior Vice President, Chief Credit Officer


Mr. Dalton joined Five Star Bank as Senior Vice President/Chief
Credit Officer in 2011. He has more than 41 years of experience
in the lending and banking industry. Prior to joining us, Mr.
Dalton started his lending career with the Farm Credit System in
1980 as a Credit Analyst, then transitioned into roles as a Loan
Officer, Branch Manager and Senior Vice President/Senior
Lender. In 1991, Mr. Dalton moved to Stockmans Bank via
merger as Senior Vice President, Chief Credit Officer. Through a
merger in 2008, he later served as Senior Vice President, Region
Credit Administrator, at PremierWest Bank. He currently serves
on the Sacramento Metro-PAC Board of Directors and is a
member on the District 3 Grower Liaison Committee for Blue
Diamond and a member of the Sutter Club's Finance Committee.
Mr. Dalton graduated from California Polytechnic State University, San Luis Obispo, with a Bachelor of Science degree in Animal Science.