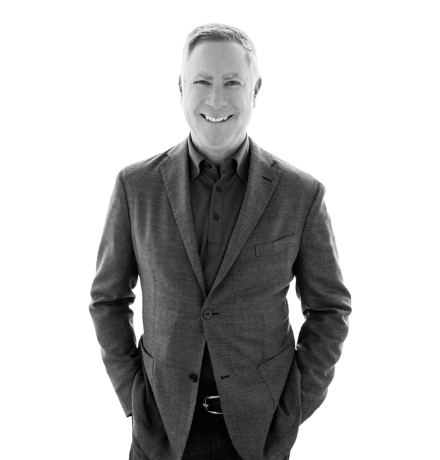 Senior Vice President, Managing Director of Private Client Services & SBA, Private Enterprise Banking Group
Jason Saslow joined Five Star Bank in 2003 as a Senior Vice President, Business Development Officer. He has more than 30 years of experience in marketing and management in the greater Sacramento area. Jason has expertise in all aspects of commercial lending, business banking, treasury management and deposit relationships, as well as commercial real estate and commercial construction finance. He holds a Bachelor of Science Degree from California State University, Sacramento and a Masters of Business Administration from Golden Gate University. He is a member of the Association of Commercial Real Estate (ACRE) and serves on the Business Advisory Board at KVIE Public Television. He is a Board member for Sacramento Metro Chamber and World Trade Center  Northern California.
What piece of advice would you give a prospect or customer when it comes to the success of their business?
Develop relationships with proven and trusted advisors.
What is a lesson you learned that has contributed to your own success?
Many years ago I sat on the other side of the table listening to professionals and sales people offer to lend their expertise and assistance. It was easy to determine who was genuine, thoughtful, and professional – it became obvious who was the opposite, too. People have choices and finding the right fit is very important.
What do you like about working at Five Star Bank?
I am proud of what our Bank does everyday. I have access to everyone on our team to help me ensure our value proposition for our customers is consistently met and upheld. I also respect our Directors and Senior Management which creates the loyalty and ongoing pleasure of working for Five Star Bank for the past 17 years. The real bonus is the robust pool of relationships that have been created along the way with clients and in many cases their circle of friends and family.
Watch Jason's videos below.
Jason's Video with Capital Public Radio
Jason's Video with Saint John's Program for Real Change