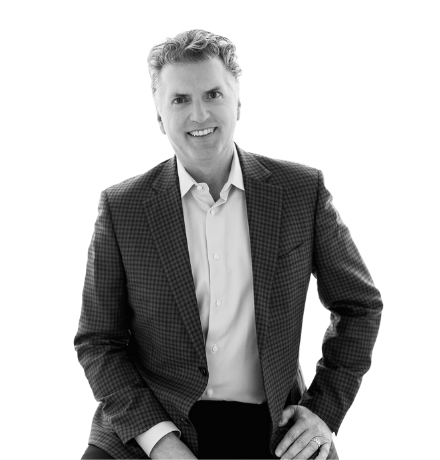 President, South Valley Region,
Faith Based Banking Group
Jon Blackstad joined Five Star Bank in 2009 as the South Valley Region President. He is responsible for the development of business banking relationships throughout the Capital Region and specializes in church/faith community lending state wide. He has over 30 years of community banking experience working as Chief Operating Officer at Stockmans Bank, and most recently, as Senior Vice President/Regional Administrator at PremierWest Bank which purchased Stockmans in 2008. Jon sits on the Board of Trustees at William Jessup University and the Executive Board of Directors of the Golden Empire Boy Scouts of America. He also serves on the Executive Board of Regions Business. In the past, Jon has served on the Board of Directors for Youth for Christ Ministries and the Board of Directors for the local chapter of the National Association of Evangelicals. He also has served on the Board of Directors at Sacramento Region Builders Exchange.
Why did you choose banking as a career?
I was 12 years old when I started to going to County Fairs in Southern Minnesota with my grandmother. She was fundraising for their community recreational center by selling raffle tickets. It seemed like she knew and liked everyone she talked to. How she interacted with everyone made me want to get into sales. Since then I always knew I wanted to be in sales but what do I want to sell? When the opportunity came to get into banking I found the perfect fit. That was in 1979, over 40 years ago, and I still love it today. At Five Star Bank I have been privileged to lead faith-based banking and continue my grandmother's persona "knowing and liking everyone I talk to." I look forward to meeting you as new clients become friends.