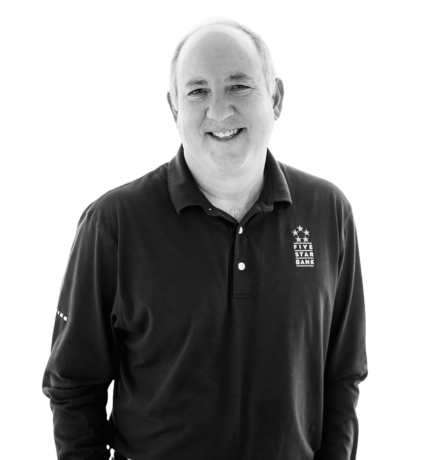 Senior Vice President, Venture Banking Manager,
Jon Gregory is Senior Vice President, Venture Banking Manager at Five Star Bank. He brings significant depth of experience and contacts in working with start-ups, entrepreneurs, tech companies, angel investors, venture capitalists and others involved in the tech ecosystem throughout Northern California. He co-founded two boutique angel investment funds (Northern California Investment Fund I and II) that invest in high-growth-potential start-ups. Both funds are still active and have made over 25 investments in 15 different start-ups. In addition, Jon is a General Partner of the Green Screen Investment Fund, which is a Virtual Reality Accelerator focused on start-ups in the exploding virtual and augmented reality sectors. From 1999-2011, Jon was founder/CEO of Golden Capital Network. The organization hosted venture forums throughout California and Nevada that featured over 2,000 alumni start-ups to over 300 different venture capital funds and angel groups. There, Jon led the organization's effort to be a co-founder of SARTA (Sacramento Regional Technology Alliance) in 2000 along with the Sacramento Metro Chamber and UC Davis. Jon also has a substantial background in local and regional economic development and most recently (from 2014 to 2017) served as Executive Director of the Nevada County Economic Resource Council (ERC). He has also served as Director of Strategy for Innovate North State, Deputy Director of Tri-County Economic Development Corporation and General Manager of the Butte County Economic Development Corp.
Jon started Five Star Bank Tank which brings together the investment community and early stage start-ups. Watch his video below.
Jon majored in Journalism and minored in Political Science at California State University, Chico.
Watch Jon Gregory &
Five Star Bank Tank