Rancho Cordova Business Office
Address

3100 Zinfandel Drive, Suite 100, Rancho Cordova, CA 95670
Phone 

916.851.5440
Hours of operation

9:00 AM - 4:00 PM: Monday through Friday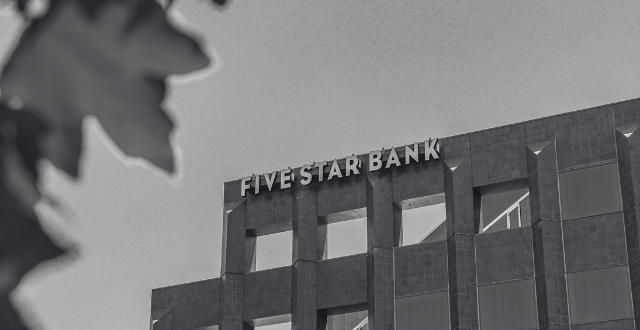 About this office
Five Star Bank serves customers located in and around the Rancho Cordova community of Northern California. This is a full-service office. Five Star Bank guides clients through every stage of their business to ensure they have the tools to succeed.
Salina Garcia
VP, Capital Regional Operations Manager
916-851-5440
---

Wheelchair Accessible
Commercial Lending

Digital Banking

Full Suite of Banking Services

NO ATM 

Night Drop
Member, Rancho Cordova Chamber of Commerce

Member, Sacramento Metropolitan Chamber of Commerce

Member, West Sacramento Chamber of Commerce

Member, Orangevale Chamber of Commerce
---
Customer Experience
We are proud to serve Rancho Cordova and the surrounding areas. 
Clear and customized financial solutions for your business.
Direct access to your banker. No phone trees. No long waits.
Frequently Asked Questions
What are your hours of operation?
Five Star Bank branches are open Monday through Friday, 9:00 AM to 4:00 PM, except on holidays.
Holiday Hours (Office Closed)
New Year's Day
Martin Luther King, Jr.'s Birthday
Washington's Birthday (President's Day)
Memorial Day
Juneteenth National Independence Day
Independence Day
Labor Day
Columbus Day
Veterans Day
Thanksgiving Day
Christmas Day
We exist to serve our customers and our community.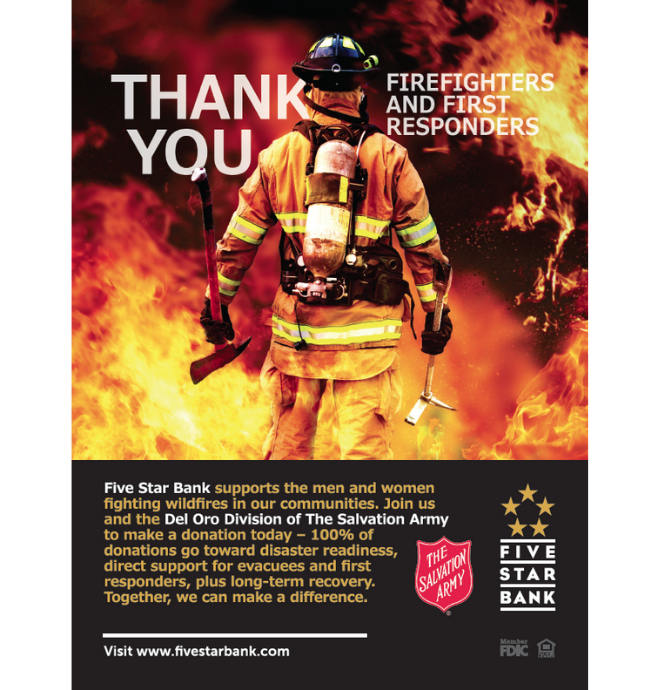 Elk Grove  

9250 Laguna Springs Dr., Ste. 102

916-714-2444
Roseville 

2240 Douglas Boulevard, Ste. 100
Sacramento, California 95661

916-626-5000
Natomas

2400 Del Paso Road, Ste. 100
Sacramento, California 95834

916-640-1500