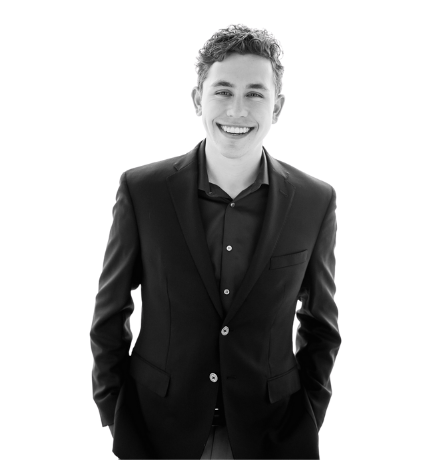 Assistant Vice President, Government Banking Officer, Government Banking Group
Reagan Ballo joined Five Star Bank in 2018 as an Accelerated Leadership Track Participant. In this program, Mr. Ballo worked in the Operations Department as well as the Relationship Banking Department before transitioning full-time into the Marketing Department as Marketing and Communications Coordinator. He was soon promoted to Market Intelligence Analyst where he identified new business opportunities for Five Star Bank. He is now AVP, Government Banking Officer. Reagan graduated from the University of California, Davis with a Bachelor of Science in Managerial Economics and a minor in Contemporary Leadership. In the past, Mr. Ballo served on the Board of the UC Davis Chapter for Students in VITA, an IRS program that provided free tax return preparation to low-income individuals and families, the elderly, and persons with disabilities.
See Reagan in Five Star Bank's College Recruiting Video!