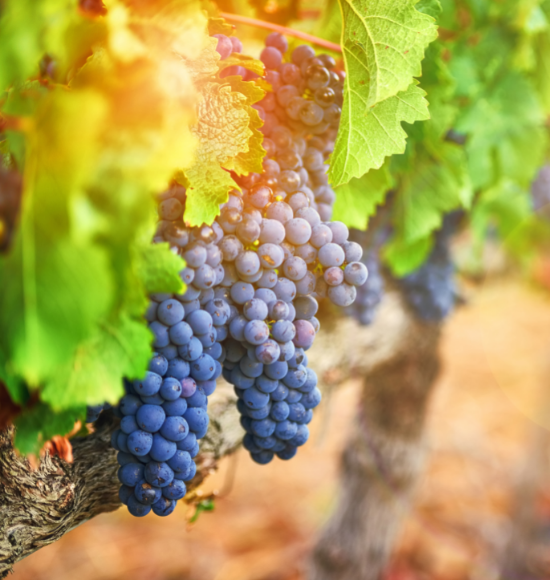 How We Help Farmers, Ranchers & Growers
Five Star Bank has a long history and extensive experience financing agricultural operations throughout California. We help farmers, ranchers and growers with irrigation, ag development, land clearing and leveling, ag real estate, livestock and dairy, ag crop loans, equipment financing - and more. We also serve customers with vineyards and wineries.
Each operation is unique and we customize services to meet your needs.
Hear What Our Customers Are Saying:
" We have been farming kiwis since 1979. We have been extremely happy with working with everybody at Five Star Bank. What a difference!"
Jim Sanderson, Owner, Gridley Packing Incorporated 
"Five Star Bank has been fantastic. A lot of times you feel intimidated when you go into a bank and that's not the way it is with Five Star. Everybody treats you like family." 
Monty Deal, Campbell Deal Farms
Farmers are genuine, hard working people
with great values.
Dan Sozzi, SVP, Business Development Officer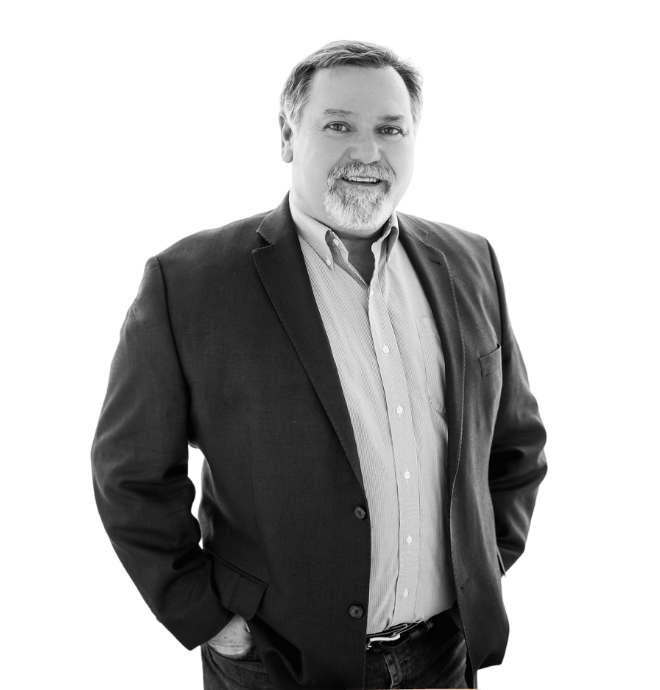 "The farmers we work with, whether they are rice farmers, almonds, kiwis, cattle - they are just good, decent  people. I like being part of Five Star Bank's team because I have the freedom to work with my clients in a way that allows them to focus on their business and not worry about the financial side as much."