Address

358 Hartnell Avenue, Suite B, Redding, CA 96002

530.223.6652

9:00 AM - 4:00 PM: Monday through Friday
About this office
Five Star Bank serves customers in and around the beautiful Redding community of Northern California. We guide clients through every stage of their business to ensure they have the tools they need to succeed. This is a full-service office.
VP, Northern Regional Operations Manager 
530-722-1561
---

Wheelchair accessible
Full-service banking

Full-serve commercial lending

Digital Baking

ATM
Member, Redding Chamber of Commerce
---

Read our COVID-19 guidelines.
Five Star Bank is in compliance with all State and Local COVID-19 protocols. We ask that our clients wear a mask upon entering our office.
Customer Experience
We are proud to serve Redding and the surrounding areas.
Clear and customized financial solutions for your business.
Direct access to your banker. No phone trees. No long waits.
Frequently Asked Questions
What are your hours of operation?
Five Star Bank branches are open Monday through Friday, 9:00 AM to 4:00 PM, except on holidays.
Holiday Hours (Office Closed)
New Year's Day
Martin Luther King, Jr.'s Birthday
Washington's Birthday (President's Day)
Memorial Day
Juneteenth National Independence Day
Independence Day
Labor Day
Columbus Day
Veterans Day
Thanksgiving Day
Christmas Day
Looking for more information?
Send us a message
Contact us at 800-416-6117 or send us a message using the Contact Us form. A representative will contact you regarding your submission to see how we can help you. 
* Required
Thank you for your submission!
We will be in touch with you soon.
Five Star Bank believes in relationship-based banking and a speed to serve our clients. Supporting the Redding community is critically important to us.
Bill Speer, President, North Valley Region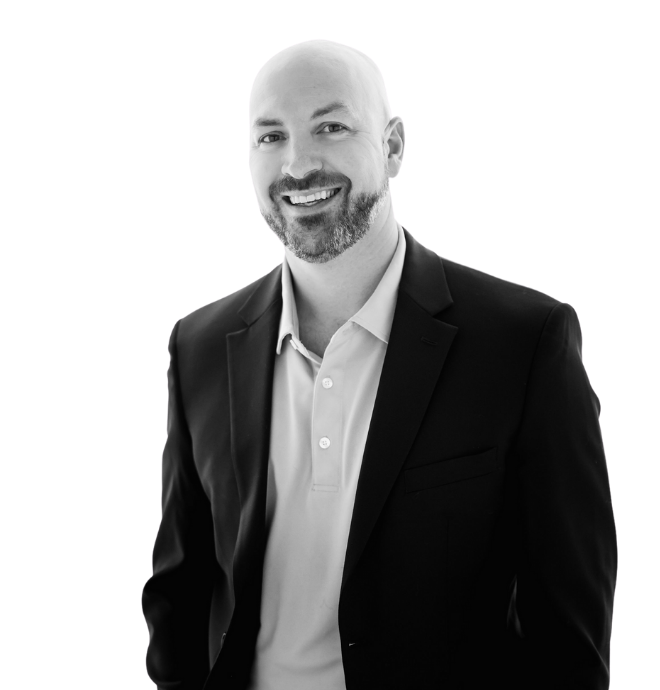 Chico

1370 E. Lassen Avenue, Ste. 100, Chico, CA 95973

530-924-5121
Yuba City

855 Harter Parkway, Ste 350 B, Yuba City, CA 95993 

530-431-0950
Roseville 

2240 Douglas Boulevard, Ste. 100, Roseville, CA 95661

916-626-5000