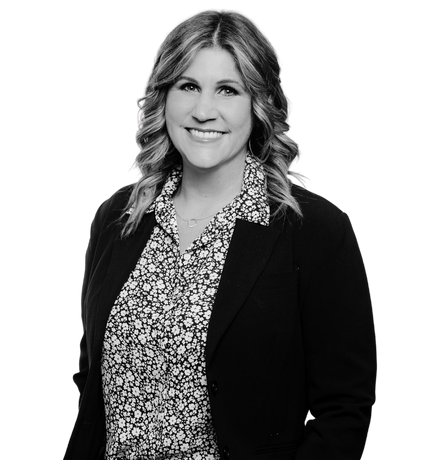 Senior Vice President, Managing Director,
Healthcare Banking Group & Government Banking Group
Michelle Monaco has over 30 years' experience specializing in corporate financial and treasury management solutions. As part of Five Star Bank's Healthcare Banking Group, she specializes in serving clients in the healthcare industry. Her depth and breadth of experience includes finance and accounting, operations, product management, treasury sales and portfolio management.  Recently, Ms. Monaco served as Senior Vice President, Treasury Services Manager, with Mechanics Bank where she managed mid-to-large sized commercial and industrial relationships and specialty deposit client relationships including Healthcare, Professional Services, Non-profit organizations, Government, and Title & Escrow. She has also worked with Bank of Walnut Creek where she began her career as an Assistant Vice President, Utility Officer, supporting numerous departments in the organization and eventually serving as Senior Vice President, Controller. Most recently, she worked with Zions Bancorporation as an Enterprise Commercial Product Manager focused on developing healthcare solutions for clients. Ms. Monaco has a deep understanding of the revenue cycle management processes of the healthcare industry and provides valuable solutions that help clients operate more efficiently, improve cash flow and increase working capital. Recently, she served on the Board of Loaves and Fishes of Contra Costa County for over four years. She earned a BS in Business Administration from California State University East Bay and graduated from Pacific Coast Banking School. Ms. Monaco is a Certified Treasury Professional (CTP).