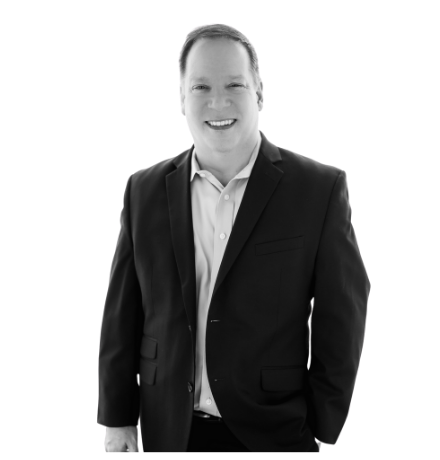 Senior Vice President, Government Banking Manager, Government Banking Group
Jerry Legg joined Five Star Bank in 2016 as Senior Vice President, Government Banking Manager. Jerry has over 20 years of experience in public finance, having worked at the State Department of Finance for 3 years and managing at the State Treasurer's Office for eight years before moving to banking. He has managed over 260 public entity relationships throughout California with deposits in excess of $1.5 billion. He is passionate about helping others and actively supports local charities and the performing arts. Jerry is a Certified Treasury Professional (CTP), is a current member of the California Society of Municipal Finance Officers (CSMFO), the California Association of County Treasurer's and Tax Collectors (CACTTC) and the California Special District Association (CSDA) where he serves on the Fiscal Committee. He graduated from Rutgers University with a degree in Agribusiness Management where he served as Class President for three years.
Watch Jerry's video below.
Watch Jerry Legg's Client Video