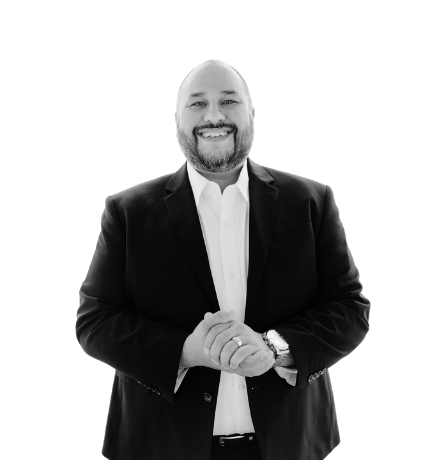 Regional President, Southern California Region, 
Faith Based Banking Group
Michael Garcia joined Five Star Bank in 2021 with over 20 years of experience in the banking industry. His area of expertise is nonprofits and faith lending. Michael provides a full range of banking services to churches, ministries and small business clients with a focus on commercial real estate and cash management products and services. Michael came to us from Evangelical Christian Credit Union where he was a Senior Relationship Manager. Prior to that, he worked with Christian Community Credit Union as a Senior Ministry Development Officer. Michael is a graduate of California Baptist University with a Bachelor of Arts in Business Administration. He also holds a Commercial Underwriter Certification from California Bankers Association/Hyperion Financial Training. Michael is on the California Baptist University Alumni Board and volunteers at various churches in Southern California by helping with audio/visual needs.